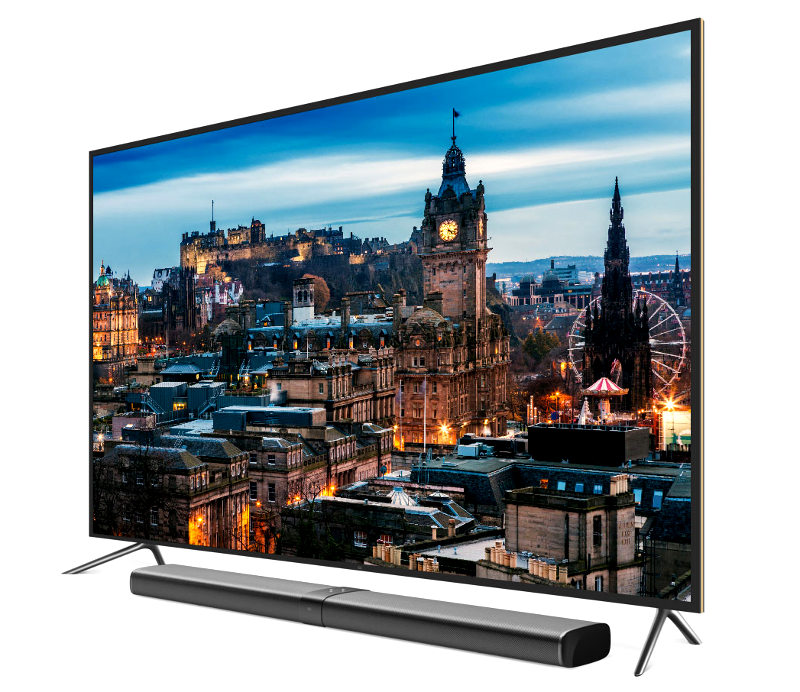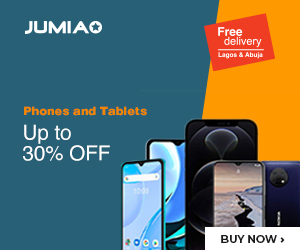 Xiaomi launched the Mi TV 3 on Monday. This is a 60-inch television with a 4k display that looks just like the Mi TV 2 and previous generations of television sets from the company. The television was launched in China the home market of Xiaomi.
The Xiaomi Mi TV 3 features a 60-inch 4k display from LG, and the display comes with a full aluminum frame running on the sides.
The slim Mi TV 3 is 11.6mm thick and it is powered by an MStar 6A928 processor with Cortex-A 17 and Mali T760 GPU.
It has an 8 GB eMMC 5.0 flash as the internal storage memory, but as respects the RAM module Xiaomi hasn't said anything yet.
The Mi TV 3 also comes with an ability to be super connected because of its three HDMI ports, two USB ports, one VGA port, one Ethernet port, one AV in port, one output for subwoofer and a standard RF modulator.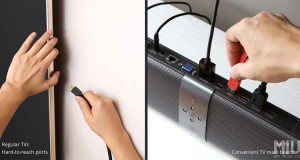 In terms of its audio capabilities, the Mi TV 3 features a Virtual Surround technology, deep bass and dialogue enhanced tool with an Auto Volume Balance support.
Xiaomi said that the acoustics for the television was put together by Grammy award winning star Luca Bugnardi and Wang Fuyu who is the former research head at Philips acoustics.
The speaker bar is made of four mid-range 2.5-inch subwoofers and it interestingly comes with the television's main board.
The company said that it separated the processor board from the screen, thus reducing the replacement cost of all internal components and improving the life cycle of the TV.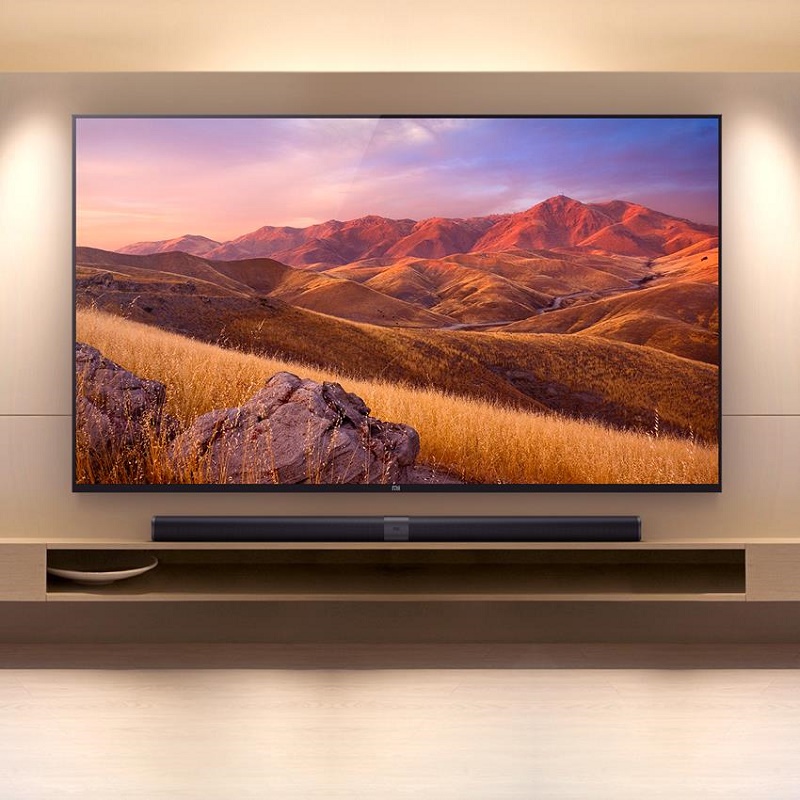 For now Mi TV 3 is available for sales in China, but Xiaomi has kept mum concerning its international availability.
But considering the company's plan to make it available in the United States and some other selected locations, it is possible that the TV travel farther than anticipated.