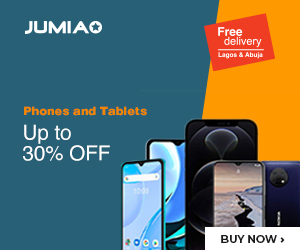 Need a brand new TV? With the FIFA World cup around the corner, this might be a good time to invest in a Television. Jumia Black Friday has some great TV deals from Weyon. Weyon is brand that has carved a space in the affordable TV segment and promises amazing Black Friday TV deals. Today is Weyon Brand Day on Jumia Black Friday and there will be loads of TV deals. You can buy a brand new TV starting at ₦43,990 today on Weyon TV Black Friday deals and throughout the month of November if stock allows. See all Weyon Brand Day Offers
Today, you can buy a Weyon TV for as low as 43,990 Naira during the Black Friday sale. This bargain price will get you a 24-inch LED TV. Add just 5,000 Naira to this and you will be able to buy a 32-inch LED model. In fact, you do not even have up to 40,000 Naira to spend on a TV, you can even go for the Weyon 19-inch model which is listed for just ₦37,600.
If you fancy a smart TV instead, there are a couple of exciting Black Friday Smart TV deals from Weyon exclusive on Jumia. For as low as ₦67,400 you can buy a 32-inch Android powered smart TV. For a smart TV fit for a prince, the 55-inch smart TV model also comes at a good price. All the TV sets come with one Year warranty and you also get free delivery in Lagos, Abuja, and Ibadan.
Best Weyon TV Black Friday Deals
1. Weyon 24-inch LED TV (24LK500BPTA) at ₦43,990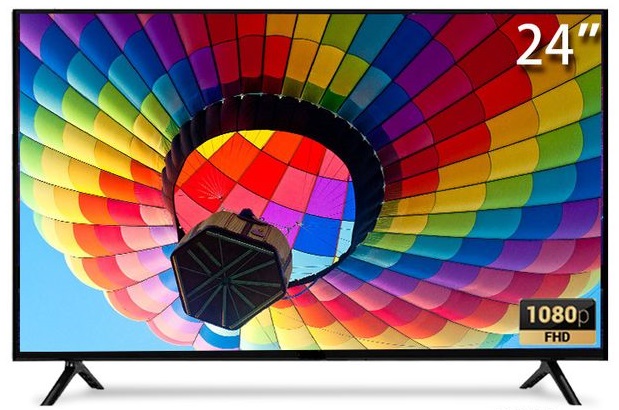 This is one of the highlight deals of the Weyon TV Black Friday deals. It is a good TV for a small room and could be great for students in school or for single people. The Weyon 24LK500BPTA is an HD TV with good viewing experience. The dual 3W speakers offer good sound quality. At ₦43,990, this is a great Black Friday TV deal. For connectivity, you get one HDMI port and one USB port.
2. Weyon 32-inch LED TV (32LK500BPTV) at ₦48,990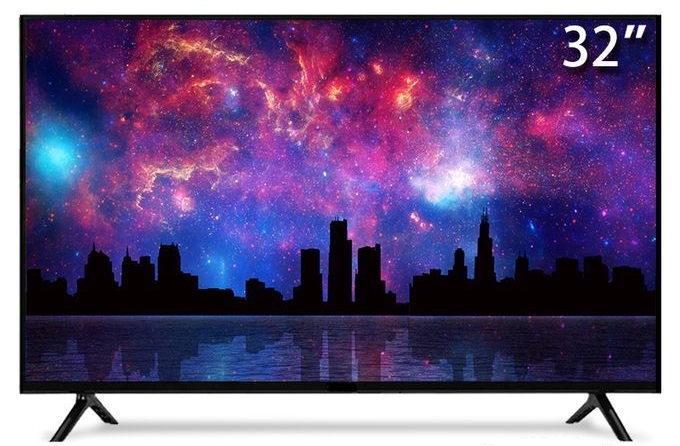 Weyon 32LK500BPTA is a good entry level TV to buy during the Black Friday shopping festival and at a price of ₦48,990 is a good deal for a 32-inch LED TV. It also has a couple of good reviews from verified buyers on Jumia. The full HD TV supports two HDMI ports and two USB ports giving a lot more options for devices like your decoder, Blu-Ray player, gaming consoles, etc.
3. Weyon 19-inch LED TV at ₦37,600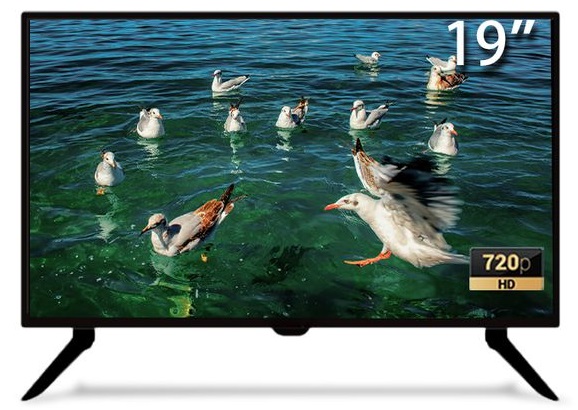 If you are on a tight budget, this 19-inch TV is a compelling option to consider. 19-inches LED screen delivers good quality pictures and like the 24-inch model may be a decent choice for students and single people. You also get one HDMI and one USB ports. Like all the other Weyon TVs on sale, you get 1 year warranty with this product and free delivery in Lagos, Ibadan, and Abuja.
4. Weyon 40-inch LED TV (40LK500BPTA) at ₦99,990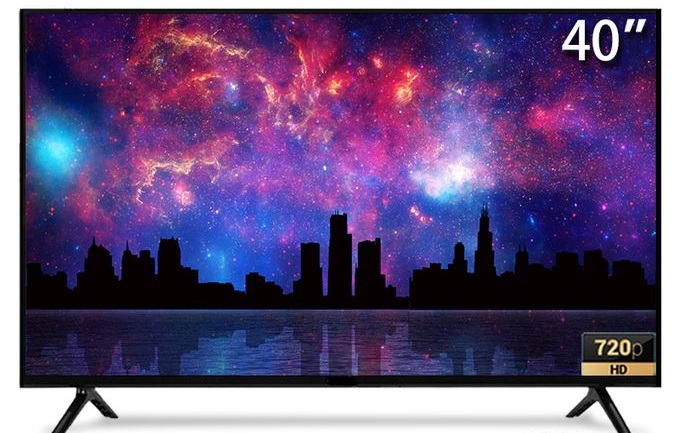 If you want a larger screen on budget, this 40-inch LED TV is a decent choice. A price of less than 100,000 Naira looks like a steal. Note that the TV comes with HD and not Full HD resolution. However, it still delivers good enough picture quality for the price if reviews from verified buyers on Jumia are anything to go by.
5. Weyon 32-inch Smart TV (32WASN) at ₦67,400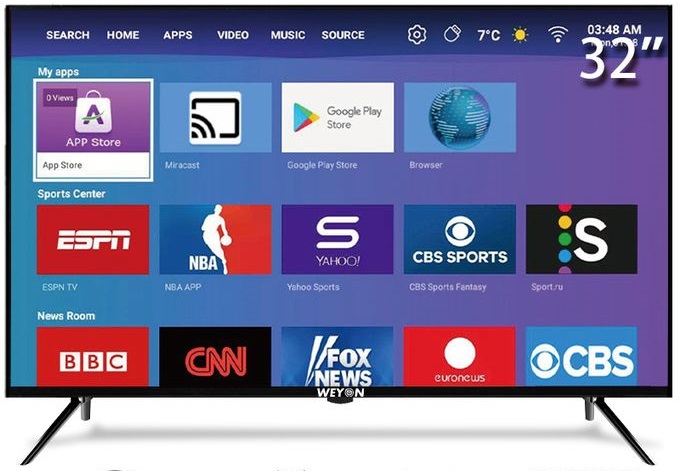 Smart TVs are great. You download apps that enable you stream videos on your TV. This Android powered TV will enable you stream on YouTube and Netflix on your TV. You get one HDMI port and two USB port. It comes with Wi-Fi, so you stream media via Wi-Fi. At 67,400 Naira, this is probably one of the best Weyon TV Black Friday deals if you are looking for an affordable smart TV.
6. Weyon 55-inch Smart TV (55WASN) at ₦223,200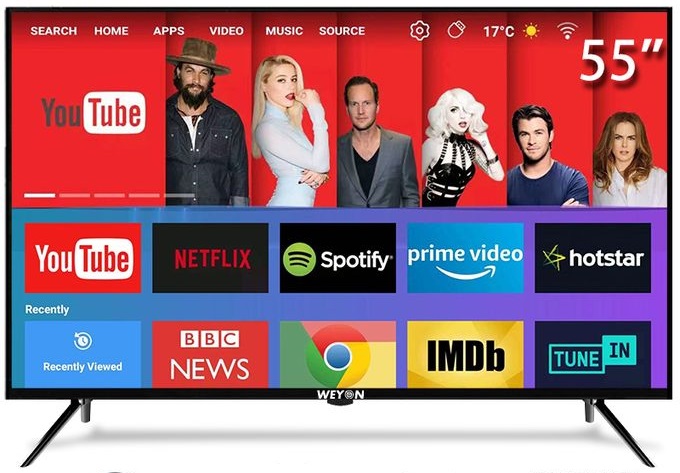 This is an affordable 55-inch smart TV. Does not offer 4K resolution though. You get full HD here, but if you are looking for an affordable 55-inch smart big screen TV and don't mind a full HD display, the Weyon 55WASN is a good option.