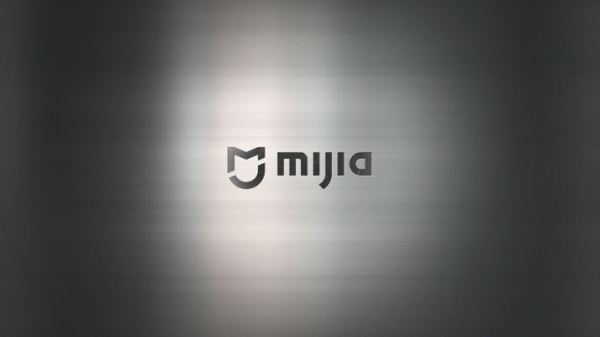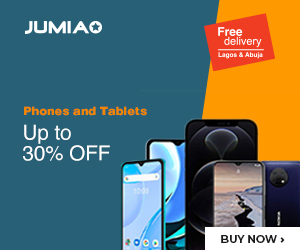 The Chinese electronics company Xiaomi recently announced a sub-brand, christened Mi Ecosystem. The brand will also be called MIJIA, which literally translates to Xiaomi Smart Home.
Xiaomi has stirred up the tech enthusiasts with the launch of quite a few intriguing and clever devices under its sub-brand.
Besides launching a rice pressure cooker, the company has also announced a Mi Router 3, second generation Mi Water Purifier and a Bluetooth speaker.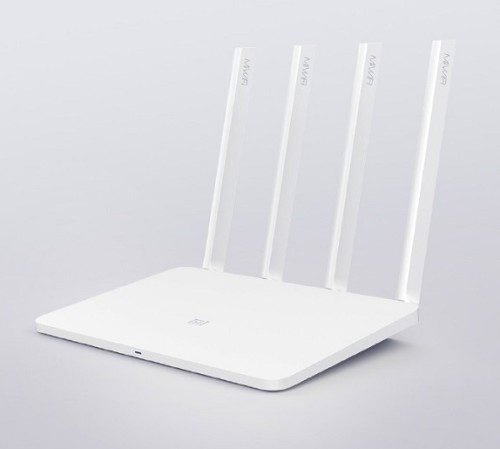 Mi Router 3 by Xiaomi flaunts four antenna layout which enables the router to offer an enhanced signal strength. In addition, Mi Router 3 also sports WIFI 802.11ac connectivity which is said to be three times faster.
The device features a 128MB in-built Super Flash. Mi Router 3 employs four extrinsic omnidirectional, high-gain antennae that ensure improved functionality. The product is priced at 149 yuan.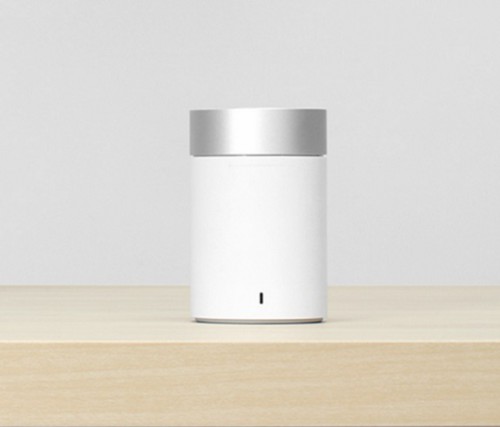 Xiaomi's Water Purifier comes with RO reverse osmosis mechanism. The mechanism eliminates antibiotics and heavy metals by employing four-layer filtration system.
In addition, the purifying device will also help the consumers in getting rid of tap water rust, bacteria and bad odor. The progressive filtration system is able to intercept over 0.0001 microns substance.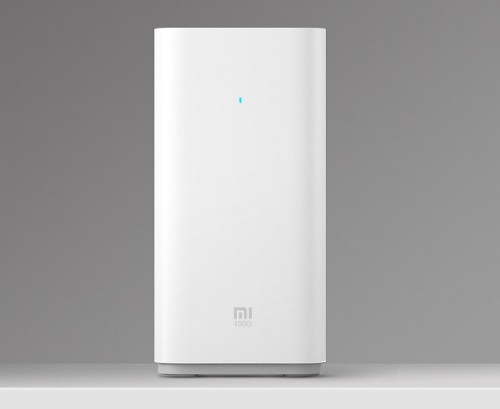 According to Xiaomi, Mi Water Purifier can purify up to 76 barrels of bottled water daily. The device measures 260×205×410mm and weighs 11.8kg.
The water purifier also embraces an inbuilt WiFi. The Wifi updates will keep the users informed about the quality of the tap water through iOS or Android app. The Mi Water Purifier comes with a price tag of 1999 yuan.
As far as the Xiaomi Bluetooth Speaker is concerned, it features a 1200 mAh battery that supports seven hours of continuous playback time.
The latest speakers also feature a tiny LED indicator mounted at the front. The device supports Bluetooth 4.1. It can be used with mobile devices.
The Bluetooth speaker measures 60.0mm × 60.0mm × 93.3mm and offers maximum output power of 5W. Xiaomi Bluetooth speaker is priced at 129 yuan.
With the launch of these latest devices, Xiaomi seems ready to conquer the world of technology with its innovative offerings.