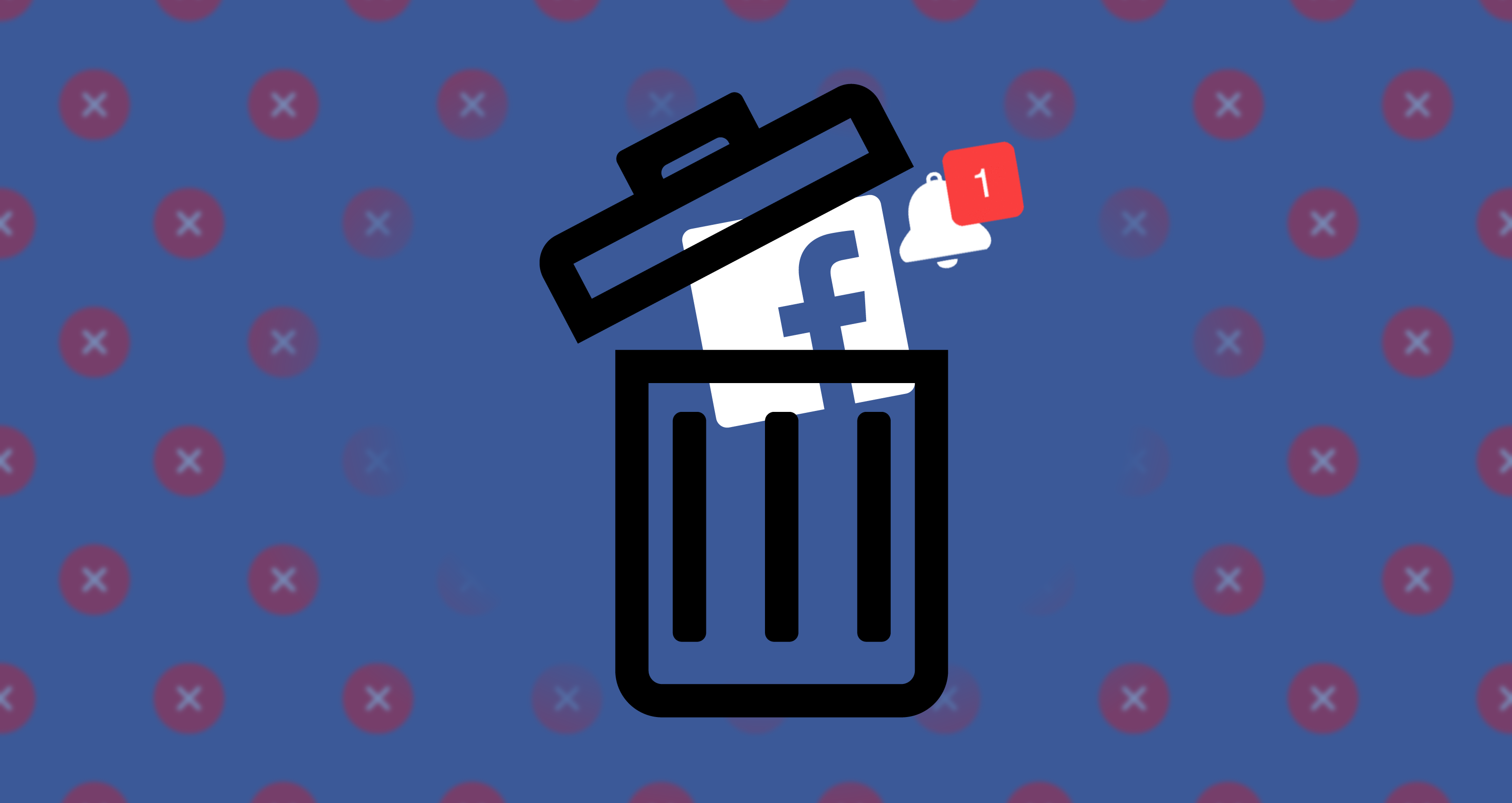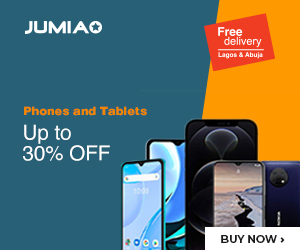 It started as a ploy to keep users glued to the app, but the famous red notification dot that appears over the Friends, Group and Marketplace tab on the Facebook app according to reports might kiss the world goodbye as Facebook is looking to provide a way to turn them off.
A series of switches in the app's settings have been discovered by app specialist Jane Machun Wong, which would let the user disable the dots for Groups, Marketplace, Profile and Menu. It was also confirmed that the toggles are available for a lot of users on both Android and iOS all over the world.
This change might be a part of Facebook's master plan to create a more fun environment while surfing the site and this could be affirmed by the feature released last year. Dubbed 'Your time on Facebook,' that shows various photo montages of the media kept on your timeline as well as letting you see different photos of family birthdays and celebrating how long you've being friends with your contacts.
Hopefully, the addition of the ability of disable those annoying red notification dots might be the "crème de la crème" of their aim to get users more responsive while making the app less demanding.