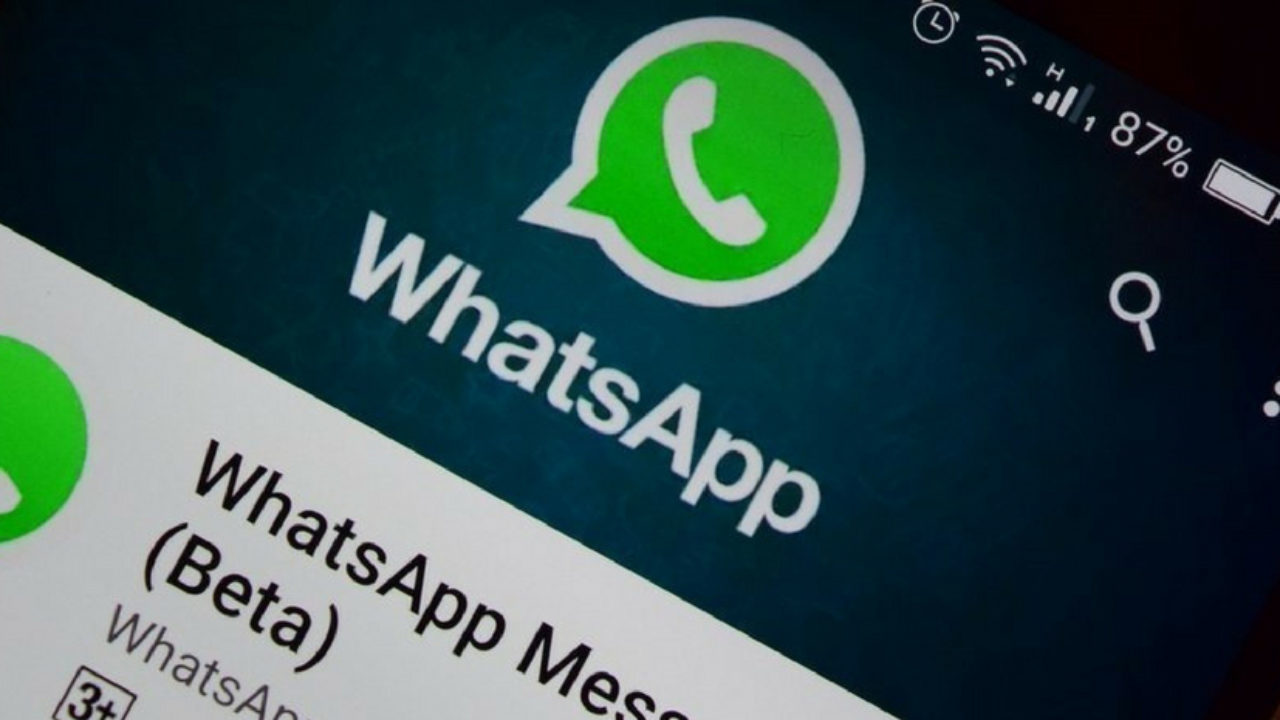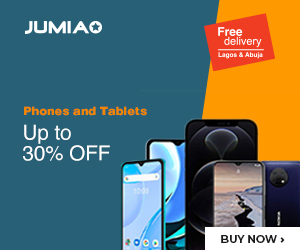 Social media aps like Snapchat and Telegram already have a privacy feature where the users can set certain message to self-destruct after a while. WhatsApp seems to be the biggest IM provider that hasn't offered this service, but it seems that all that is about to change soon.
In fairness, we should mention that WhatsApp has trialed this feature sometimes in the past. Then, they were only going to allow people in group chats use the self-destruction feature on messages they send – and that was only available for a select few users. Now, it seems that the company is working on an update that will make this feature a standard for all users – and in individual chats too.
For now, this feature is ibn the beta stage. If that means anything, it is that WhatsApp can limit the number of users that are going to get it again. They could even change their mind midway and decide that they don't want it to rollout at all.
All we can do is wait to see what the company plans on doing this time around.