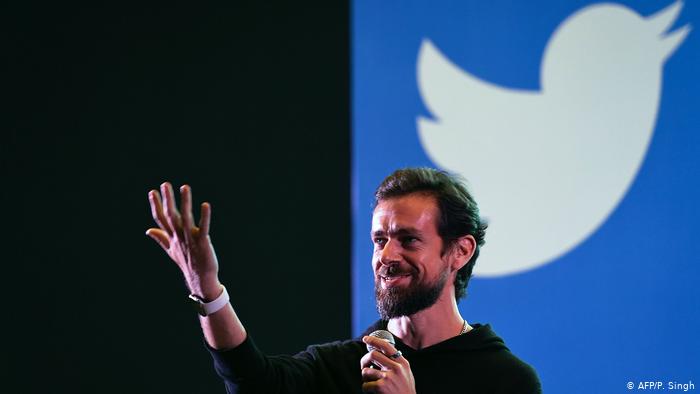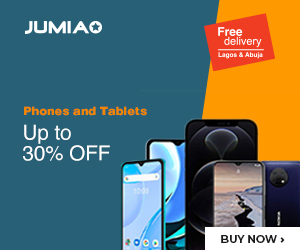 A new hacking attack was launched on the CEO of Twitter, Jack Dorsey, himself, but it seems there is nothing to worry about for everyone who loves their Twitter.
The hack comprised a partial takeover of the CEO's account from where a series of offensive tweets were posted, but they have since been taken down. The company also released an official statement, saying that the hacker did not actually hack the account but the phone number associated with it.
In an attempt known as SIM-swapping, what the hacker did was port the phone number of Jack Dorsey to a new physical chip which allowed them tweet via text message like they were the real owner of the account. This could either happen if the said hacker was able to provide enough information to the carrier to convince them that they are the owner of the number, or if they had help on the inside.
No matter which it is, they surely had no access to DMs, follower lists and such that way.