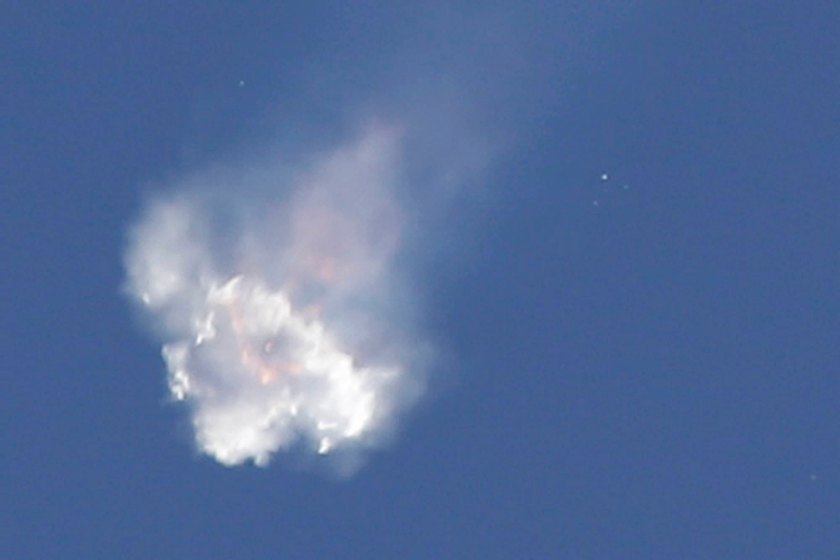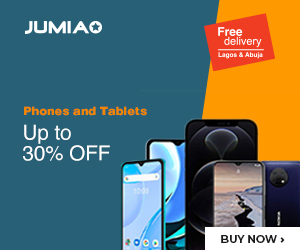 Sunday morning 10:21 am, E.T., SpaceX's Falcon 9 rocket was rising above Cape Canaveral Air Force Station in Florida when it broke up in a fiery blast after just 2 minutes.
It launched with a robotic Dragon cargo capsule headed for the International Space Station. This was the third failure of a space station resupply mission in eight months.
Debris from the launch has not caused any land damage though and has fallen into the Atlantic Ocean. A lot of important materials and pieces of equipment have been lost in this devastation.
SpaceX is now in charge of the investigation, along with co-operations from the Federal Aviation Administration. SpaceX crews are also trying to recover debris from the sea, said SpaceX's chief operating officer, Gwynne Shotwell.
The primary objective of the mission was to deliver the Dragon freighter to ISS (International Space Station). A new docking mechanism was also sent, which would be needed when future astronaut vehicles-one based on the dragon itself- come to service later this decade.
It was also set to deliver two and a Half tons of supplies, equipment, and experiments. However, the astronauts are safe aboad the space station and have sufficient supplies to last until Fall.
Meanwhile, Russian and Japanese launches are scheduled to send more supplies in July and August respectively. Another SpaceX launch is also due on September.
Falcon 9 Launches Suspended for now
Until SpaceX's findings are signed by the FAA, Falcon 9 Launches are suspended. Shotwell said that it would probably take several months but not a year.
"We appear to have had a launch vehicle failure,"
George Diller, NASA Spokesperson observed. Air Force officials said the rocket
"experienced an anomaly"
148 seconds into the flight.
SpaceX's founder Elon Musk tweeted
"there was an overpressure event in the upper stage liquid tank".
Gwynne Shotwell, concurred with that preliminary assessment later that Sunday — but she said it was too early to say anything else about the cause of the mishap.