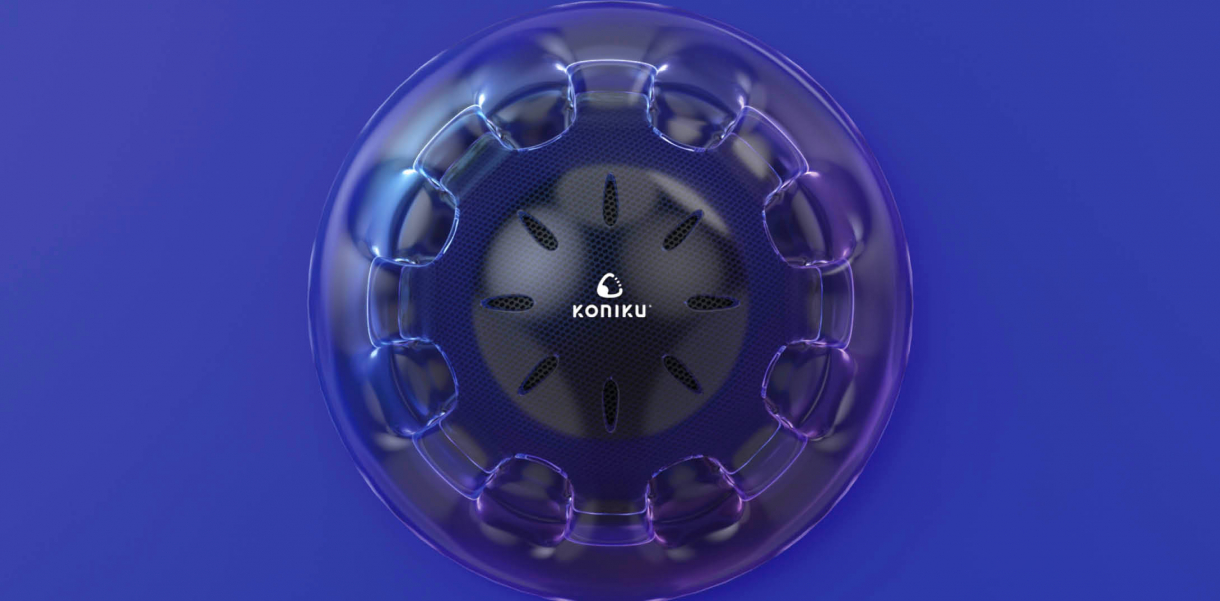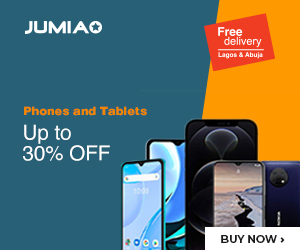 As the world continues in its search for solutions to the current health problems faced by the public-especially the coronavirus, a biotech company continues to make headway.
Koniku was established by a Nigerian-born scientist, Oshiorenoya Agabi, in 2017. The company's technology combines living biological neurons with computer cells to give computers the ability to detect odors.
The world's largest aircraft manufacturer, Airbus, has announced its partnership with Koniku. Koniku will work for Airbus in the aircraft and airport security aspects.
The two companies are working together to co-develop solutions for spotting chemical threats, explosive threats, and detecting biological hazards.
Airbus is set to install Konikore, a small device that looks very much like a jellyfish into its aircraft. The device is created by Koniku to carry out bomb-sniffing roles. Konikores will detect substances within ten seconds when they are in the best conditions.
Koniku made it known that the vital feature of Konikore that makes aircraft security possible is also applicable in the healthcare sector for disease detection. For each disease, the Konikore aims to find a defined set of biomarkers that are strictly related to such disease. This technology is already being modified for COVID-19 and future diseases.
"We are gradually approaching the age of biotech and what it means to be human will change," Agabi said on his most recent visit to Nigeria.