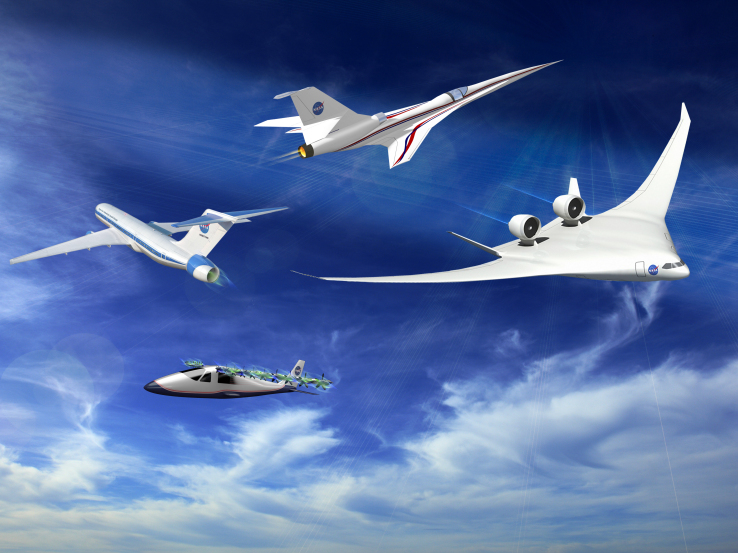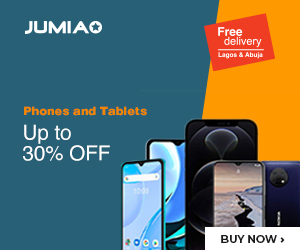 The National Aeronautics and Space Administration, NASA, has announced the launch of the 'New Aviation Horizons' initiative. The program has been designed to create the latest breed X-planes.
These new crafts will consume less fuel, will be powered by green energy and will be the most efficient latest generation of X-planes.
Jim Banke, NASA Aeronautics research Mission directorate commented on the new project in his statement:
"NASA's flight research program is on its way to creating a renaissance of an exciting era in aviation research."
Detailing its plans, NASA revealed that the model and design of X-planes will take many years. The aircraft will also be less noisy, producing half the noise as that of the existing aircrafts.
The first contract of the 'New Aviation Horizons' initiative has been assigned to a team at popular aerospace, defense and advanced technologies company Lockheed Martin.
The team has started work on the design of a less noisy, supersonic passenger jet.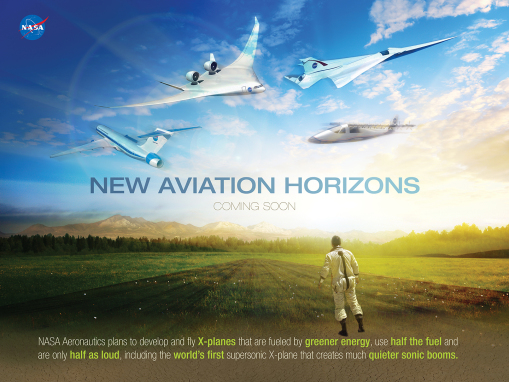 For around 100 years, NASA and its precursor NACA have employed experimental aircraft to improve aviation technology.
With the help of government financing, the agency has curtailed the costly R&D burden on private ventures. This has reduced the time span to commercialize the latest aviation technologies.
The plane was originally named XS-planes for eXperimental Supersonic which was then shortened to X. The X-planes are a lineup of experimental aircraft designed purely for research.
Around 56 X-plane ideas have thus far been put forward. All these designs represent the breakthroughs that NASA has achieved over the years.
Commenting on the proposed designs of the new X-planes, Ed Waggoner, NASA Integrated Aviation Systems Program Director said in his statement:
"If we can build some of these X-planes and demonstrate some of these technologies, we expect that will make it much easier and faster for U.S. industry to pick them up and roll them out into the marketplace,"