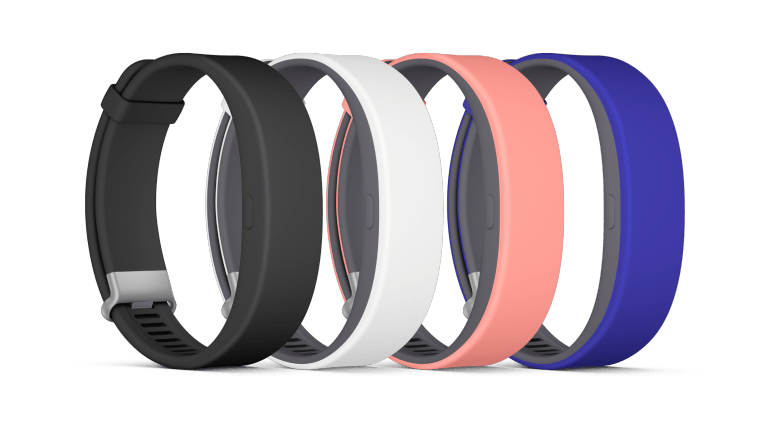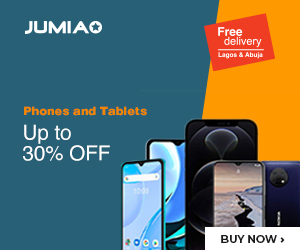 The Japanese tech firm Sony has just launched the successor of the SmartBand. It will be named the SmartBand 2 and feature wise will be identical to the previous version, but with a heart rate monitor.
Just like the SmartBand, the SmartBand 2 will be a "multi-sensor lifelogger that provides full-scale insights about your fitness, well-being and stress levels", with features like health tracking and sleep tracking functions.
Sony SmartBand with Heart Rate Monitor

The "smart  fitness wearable " market is also quite crowded. Sony has added a new device to the market, claiming it to be most advanced wearable available.
The senior vice president of Sony Mobile Communications, Kaz Tajima said:
"We set out to create the most advanced wearable at this section of the market – SmartBand 2 has the capability to deliver, and make biometric data meaningful for users within Lifelog."
The new heart rate monitor is the key upgrade in the SmartBand 2. According to Sony, it will give "meaningful" insights on user's health and stress level.
Apart from this, the wearable can provide you with an insight about your sleep patterns via its inbuilt automatic sleep detection technology.
While you are asleep your band can also wake you up by gently vibrating if you tell it (set an alarm) to do so.
Sony Smarband 2 also has the usual stuff like notification alerts for missed calls, messages, emails, tweets etc on the paired smartphone.
All notifications will be delivered by means of vibration and pulsing RGB LED lights as the band doesn't have a display.
Sony has also mentioned the Smartband 2 can operate for up for 2 days, on a single charge and is IP68 certified, implying it is water resistant up to 3-meters.
The Sony SmartBand 2 will be available in 60 countries worldwide. In respect of OS, the band will work on Android 4.4+ and iOS 8.8+.
If you are interested then, estimated availability of the device starts from September and will cost you EUR 119.