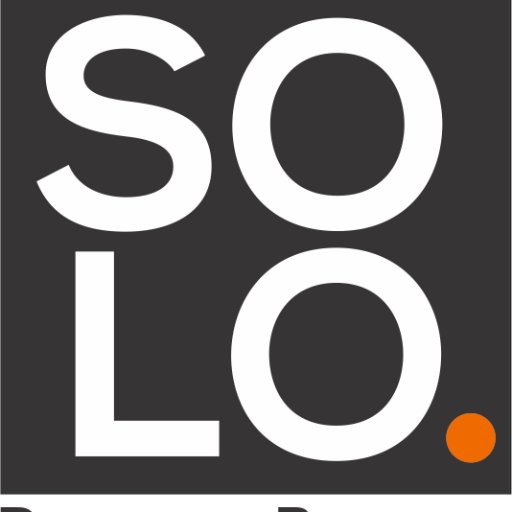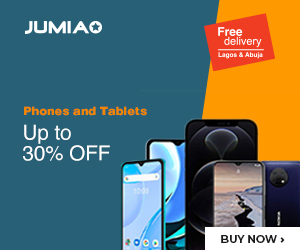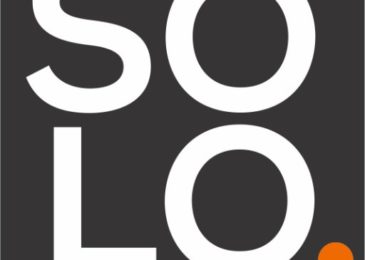 Solo Phones has taken the idea of contract phones to a new level, partnering with 9Mobile and Sterling Bank to bring out a smartphone with mobile plans coming with it out of the box.
The mobile phone, it is said, would be exclusively be available to those who currently bank or do other businesses with the involved financial institution. From the partner list, it needs no telling what telecommunications company would be supplying the data plans in this deal.
Grama Narasimhan, the Executive Director for the Retail and Consumer Marketing department of the bank, has said that
The partnership reflects the financial institutions' commitment to delivering value to its customers.
Speaking on the contract plan, he made it known that customers who subscribed to the new idea would be able to enjoy a very attractive bundle of monthly plans, which comes in addition to a Solo Aspire 4 smartphone.
The bundle would consist all the essentials needed for a smartphone: Voice, SMS, Data plans, social media bundles and recharge bonuses. The contract also supports payments for the phone in installments, up to 12 months.
The Chief Marketing Officer of the bank, in the person of Henry Bassey, stressed that the partnership shows how committed the bank is to ensure every Nigerian is availed the opportunity to own a smartphone. Not just any smartphone too, but one with all the resources needed to enjoy the benefits of such a phone.
For those who are interested, he made mention of the juicy offers that come with the Solo Aspire 4 contract plan, listing them as 90 minutes of call time, social plans and up to 1.5GB of free data.
The deal is even bettered with the inclusion of an insurance plan. To take part of this deal, a Sterling bank customer can walk into their brand and walk out with the phone, all with a down payment of 10,000 Naira.
This should be noted as another feather in the cap of 9Mobile. Even though they are in the midst of a turbulent sales process, they still find time to support good causes. First was the release of the short film titled 'Closed,' and now, they have this offer to call part of their own. It is sure the brand has a lot more to offer to Nigerians under this new name.