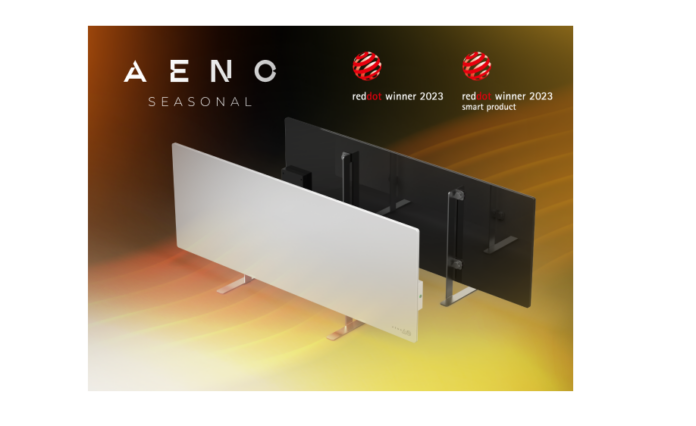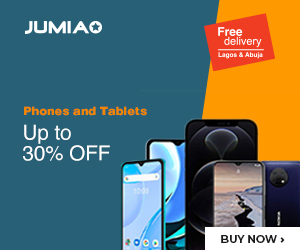 AENO Premium Eco Smart Heater is a state-of-the-art heating solution from Poland that is ideal for homes, offices, and other indoor spaces. Thinnest on the market – only 11 mm! This product is a cutting-edge heater that combines energy-efficient heating with advanced connectivity features.
AENO Premium Eco Smart Heater has received global recognition by winning the prestigious Red Dot Award 2023: Product Design in two categories – Heating and Air Conditioning Technology and Smart Product for outstanding design, high quality and innovation in the field of home heating. Buy one (or several) for your house or apartment for every room.
Equipped with Wi-Fi connectivity, the device can be easily controlled via a mobile app, allowing you to monitor energy usage, set schedules, and adjust temperature all in real-time. Easy to assemble. Install on the floor or on the wall.
More Efficient than other types of Heaters
The AENO heater is more efficient than other types of heaters and heating methods (convectional heating, air conditioning, floor heating, central heating).
Quickly and effectively uses the whole 700 Watts of power without wasting heat and money. It is twice as efficient as a convectional heater. Once the room is heated to a set temperature, the heater automatically switches off, not wasting electricity, while upkeeping the room temperature.
Upkeeping the room temperature is always cheaper. You can save energy and money and stay warm for the entire heating season.
Connect directly to your inverter, portable power station or generator – only 700W – easy. Enjoy the convenience of smart even heating by choosing a heater for your flat, home, country house, office, café, restaurant, or hotel. Put one in each room!
Outstanding Red Dot Awarded Product Design
The Red Dot Design Award is the most prestigious design competition in the world, with a panel of international experts evaluating thousands of entries based on criteria such as innovation, functionality, and aesthetics. Winning the award is a testament to AENO commitment to excellence and innovation in the field of home heating.
AENO responds to strong demand from interior designers and consumers for inconspicuous  design and built-in home appliances, or, in other words, the application of minimalistic approach. The minimalist design fits into any interior, thanks to the ultra-thin panel (less than 11 mm) and natural materials.
The ultra-thin tempered glass panel can be invisible or become the main accent in the interior of a room. The user could install it in any way convenient for him and fit into his interior: on the floor, on the wall or under the ceiling. There is only one button on the heater, which makes the panel look so minimalistic. All smart control options are available from the mobile app. The heater looks great from any side!
"We strive to offer our B2B partners, customers and end-users the best products from the ASBIS brand portfolio. And we are thrilled to bring last winter's European smash hit, winner of the prestigious Red Dot Product Design Award in 2 categories at once – AENO Premium Eco Smart Heater in the South African market,"
said Michael Crawford, General Manager of ASBIS Africa.
"We believe that South African consumers will appreciate the heater's energy efficiency, as well as its stylish design and ease of use."
The launch of the AENO Premium Eco Smart Heater reflects global trends to provide innovative, eco-friendly and aesthetic products to consumers around the world. ASBIS has a strong track record of delivering high-quality products that are designed to improve people's lives and reduce environmental footprint.
Buy One for Every Room in your House or Apartment
AENO Premium Eco Smart Heater is now available for purchase from authorized retailers and in partner's online stores.
For more information on the AENO Premium Eco Smart Heater, please visit
AENO Premium Eco Smart Heater is available for purchase in South Africa in the following online stores: