While revealing its plans for 2016, Samsung assured its consumers that Internet of things (IoT) will play a huge part in its future lineup. In accordance with its promise, Samsung has revealed that its 2016 series of TVs will be supporting IoT.
Apart from the IoT support, Samsung would also equip its televisions with SmartThings platform integration. SmartThings is an open source platform developed by a Palo Alto, CA,  based company.
With the motto of "Smart Home; Intelligent Living", the company aims to integrate IoT with home devices and appliances so that you are able to control, monitor and secure your home from anywhere.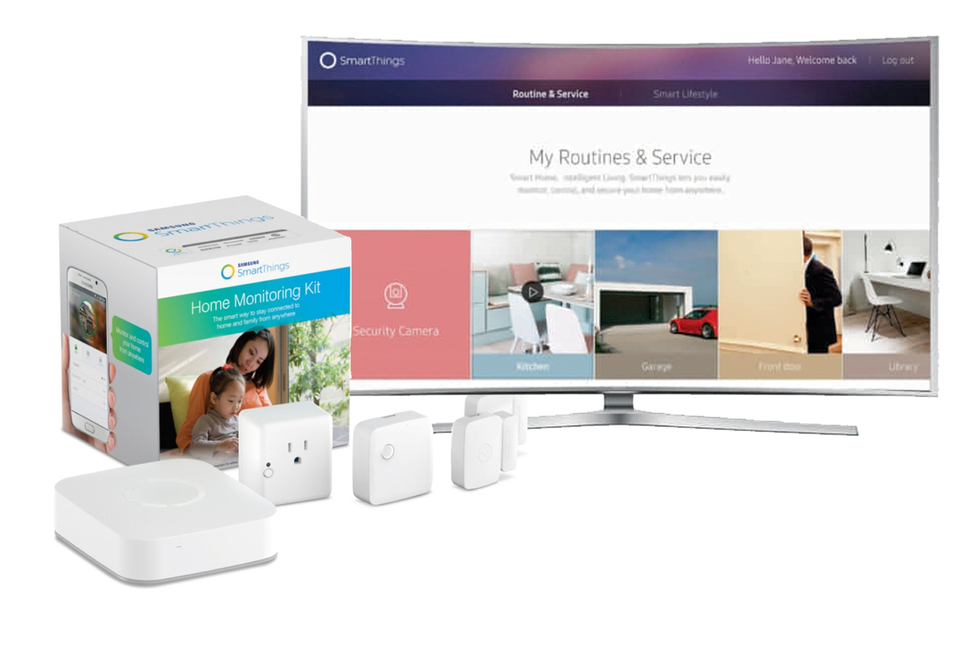 In order to manage their home, users will have access to IoT services via their smartphone and SUHD TV.
The South Korean tech giant has further described that its latest SUHD TVs will feature the IoT hub technology as well.
IoT hub technology allows the consumers to take charge as controller of the entire smart home. The list of integrable devices is endless including locks, cameras, lights, heating systems, etc.
Samsung plans to launch its latest IoT equipped TVs in the Consumer Electronics Show. CES has been scheduled to be held in Las Vegas from January 6 to January 9 this year.
Samsung officials have clarified that despite the fact that its TV lineup will be IoT equipped and SmatThings enable right from the launch, the regional activation will be subject to availability of services in the area. The officials said:
 "the functionality will be activated regionally as SmartThings expands its platform availability,"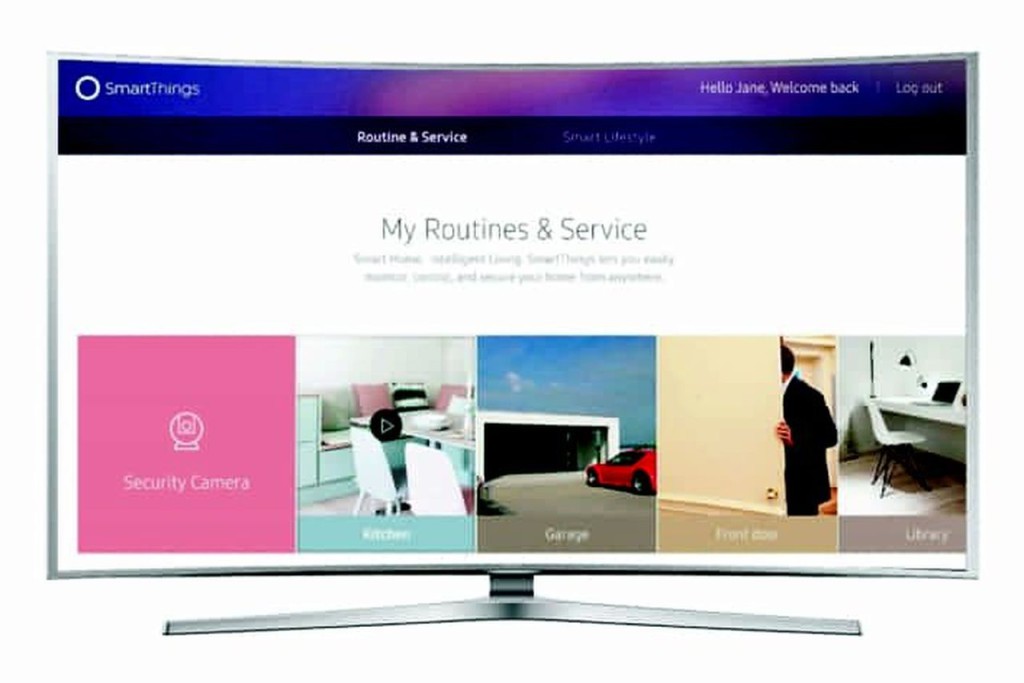 Alex Hawkinson, CEO SmartThings, shared their vision of collaboration with Samsung. He said:
"With Samsung Smart TVs working with the SmartThings technology, we have an opportunity to reach millions of households. Applying this technology into current household devices is a major step forwards that will make it much easier for everyone to experience the benefits of a smart home."