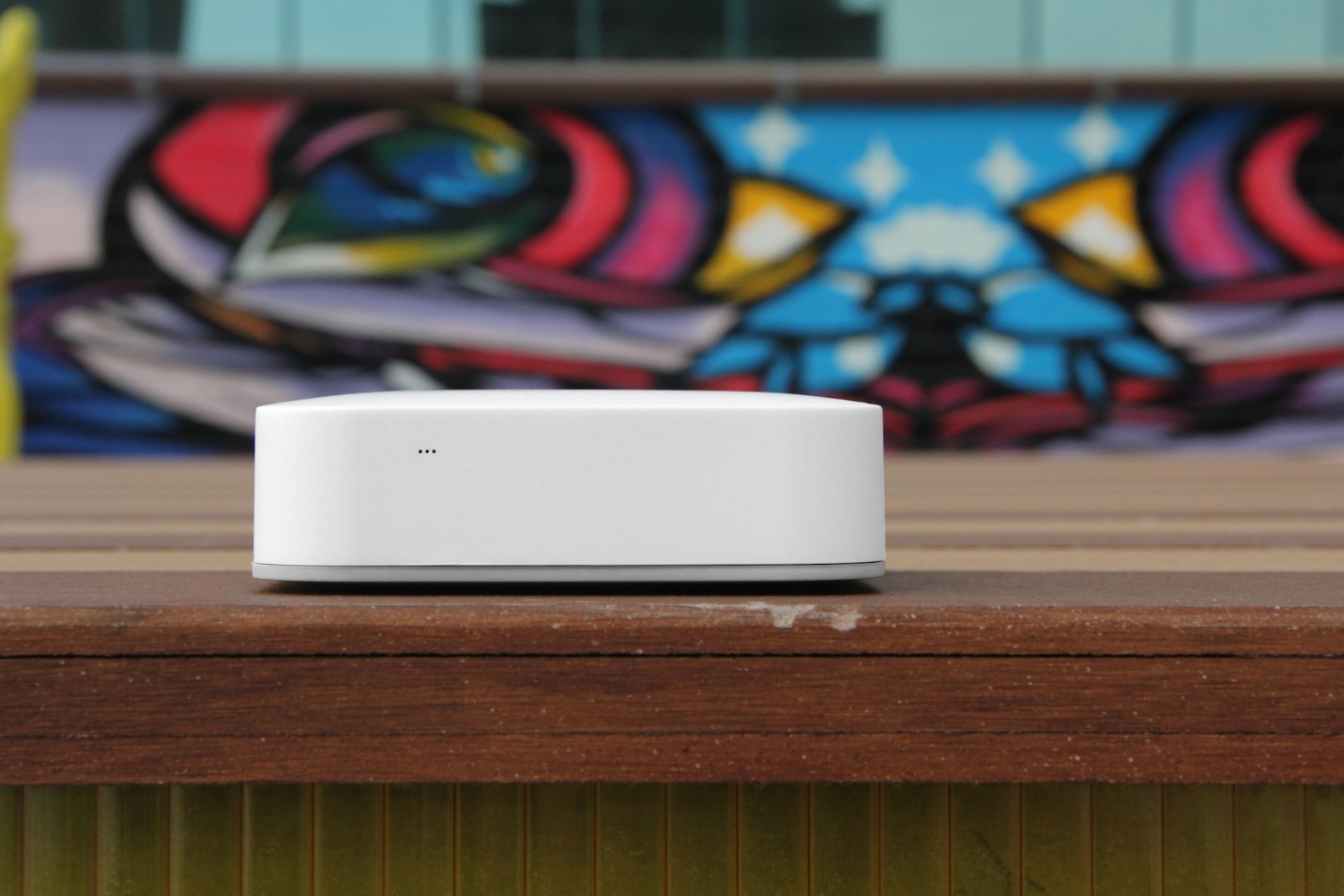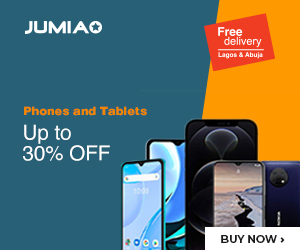 Samsung has announced a new hub for smart-home devices. The device acts more like a router connecting Internet of Things (IoT) devices and sensors from different manufacturers via the SmartThings open system.
The device was revealed at the IFA expo, held in Berlin, and can unite security cameras, smart thermostats, sensors and several other smart gadgets to build a smart home.
SmartThings has also created "Smart Home Monitor" which is an autonomous system to keep one aware of the break-ins, smoke and fire alarms and other household incidents through video clips that are notified via a smartphone.
The Starter Kit is basically a home ecosystem friendly module that not only provides a full fledged connection but is also considered as an extension of smart televisions and network connected speakers or cameras.
SmartThings has developed an Android and iOS app to provide remote control over the gadgets along with live notifications and video monitoring.
SmartThings has extended its services to over 200 compatible partners and it has declared that the product protocols and addresses are available on GitHub that will enable other companies to make their devices compatible with Samsung's prototype.
It is basically a BASE to which different modules are connected and can be controlled from a single parent monitor.
SmartThings is compatible with different sensors to monitor whether the windows/doors are open or closed, some kind of motion sensor to detect any unusual movement, presence sensor to know when people or cars get in, power outlet to monitor lightening and several other modules.
Currently this device is only available in US and it will hit UK markets in the coming week. Starter Kit is available at £199 but separate sensors are available at different prices like power outlet for £45, and the Multi Sensor, Presence Sensor and Moisture Sensor for £30.