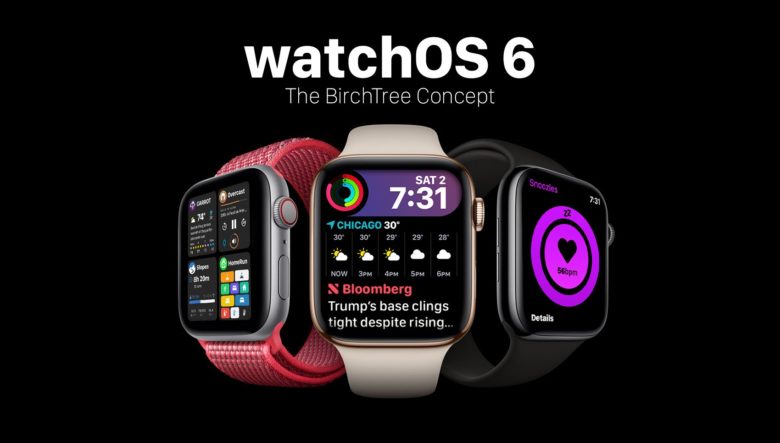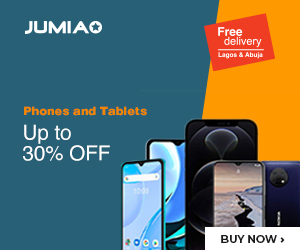 Apple does not load its smartwatches with tons of bloatware, but they are taking your convenience a bit further with the introduction of WatchOS 6. When you upgrade to the new version, you will now be able to remove all apps installed by Apple during manufacture.
Before now, users were only allowed to delete apps from third party suppliers on their watches. When the WatchOS 6 becomes available, you will be able to do away with all of Alarm, Timer, Stopwatch, Remote and all other apps installed by the Cupertino-based company.
Likewise, the new operating system will come with menstrual cycle tracking support as well as a service which protects your hearing by listening to ambient noise.
If this turns out to be true, not only will the normal Apple apps we know be affected. All the new apps coming with the watch could also be taken off if you don't want them there.
The tricky question for now is how to get back these apps after deleting them – but that could be answered with the upcoming, dedicated app store for WatchOS.