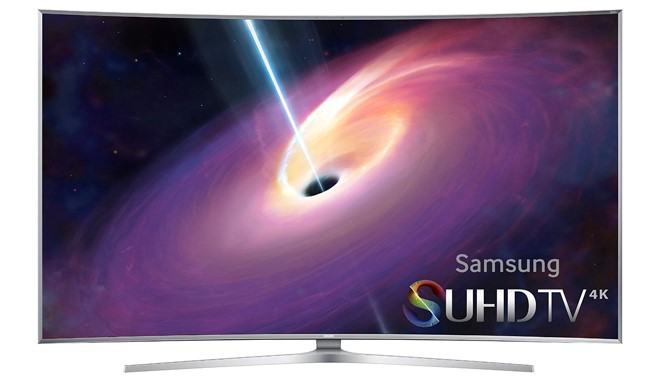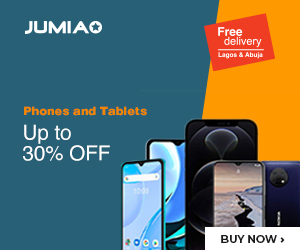 Samsung Electronics America has added a new TV to its premium 4K SUHD TV lineup. The Samsung JS7000 SUHD TV has been added to the lineup.
Following three families of SUHD TVs launched earlier this year, the new 4K SUHD TV with its water-clear screen and vibrant rich colors is expected to bring the premium viewing of the SUHD class to a more affordable price range.
"The JS7000 SUHD TV is the best TV ever produced by Samsung that will fascinate its customers through its alluring looks,"
said Bill Lee, Vice President of TV Marketing, Samsung Electronics America.
"In addition to the marvelous features in this device, this 4K TV includes Quad core platform that enables the users to plug and play from anywhere and with any device they use,"
he added.
The new generation smart TV allows its users to browse internet, play favorite songs and enjoy favored games. It also features smart phone display option that acts as an interface for your smart phone to convert data to and from JS7000.
The JS7000 4K SUHD is powered by a quad-core processor, 4 HDMI slots, 3 USB 2.0 ports, 802.11ac Wi-Fi, Bluetooth, and Ethernet.
It also features a camera that allows the users to control their TV using hand gestures.
Samsung JS7000 4K SUHD TV includes a mirroring feature that connects your smartphone to your TV wirelessly thus transforming the TV screen into your phone's home screen the feature allows you to share special moments with your family on a big and wide screen.
The 4K TV provides 4x resolution compared to a full HD TV and gives a dynamic color selection range. It is available in three sizes including 50-inch, 55-inch, and 60-inch.
With these fabulous features and color enriched display, this TV is quite affordable and comes with a price tag starting at just $1,299 (UPP).
The new Samsung JS7000 SUHD TV is being speculated to give the competitors a run for their money.
The Samsung JS9500 still sits on top of the SUHD TV line while the JS7000 appears to be the entry level member of the lineup.