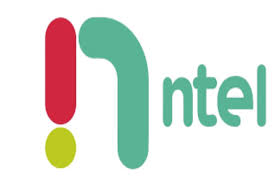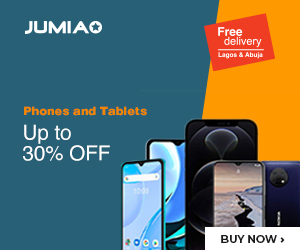 Nigeria's newest telecoms firm, Ntel, has released details about its data subscription plans after launching in Lagos and Abuja.
The firm has introduced three data plans for its subscribers, which it says all come with 4G LTE speed connectivity.
The smallest plan is the Starter Plan which costs 1,000 Naira, has a 3 day validity period and comes with 30 minutes of voice calls and SMS.
In addition to this is a Standard Plan which lasts for 7 days but comes at a price of 2,400 Naira. The plan also comes with 70 minutes of calls and SMS.
Finally, there's the Monthly Plan which will cost its prospective users 9,000 Naira. It offers free internet browsing and downloads for 30 days before it expires and also comes with 300 minutes of calls and SMS.
In addition, Ntel said all the plans come with unlimited internet access and downloads.
Although Ntel promises up to 230 Mbps and unlimited connectivity and downloads, certain terms and conditions apply.
The firm listed their Fair Usage Policy which says at peak periods each day, any customer who has used a total volume of 3GB will be slowed down to 512bps.
In addition, Ntel said customers are only entitled to use their services for personal, non-commercial use.
"We reserve the right to impose network protection controls, limit the speed of, suspend or block your access to services, or disconnect you if your use is excessive and/or not in keeping with that reasonably expected of a private individual," the firm said.
Furthermore, Ntel listed a number of smartphones that they have certified are compatible with their network.
The list includes TECNO Camon C5, Samsung Galaxy S6 Edge, TECNO Boom J8, Infinix Zero (likely the Zero 3), Infinix Note (likely the Note 2 2GB RAM variant) among others.
It's likely most phones supporting 4G LTE will be compatible to work with the network.
Most Nigerians have reacted, saying the plans aren't comfortable for the average Nigerian. Heavy data users however expressed happiness with the plans.
Ntel has said it has plans to expand to other parts of the nation including Port Harcourt, Ibadan, Kaduna and so on.