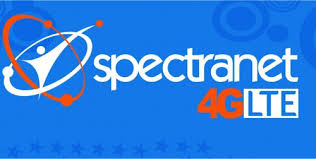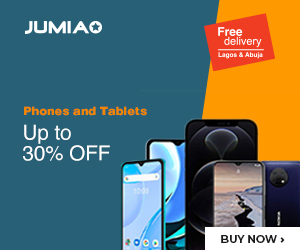 Fast growing 4G LTE internet service provider, Spectranet, has rolled out a new set of subscription plans for its customers in Nigeria.
The new plans can be referred to as a revision of the old ones and are termed "unified plans". The new Data plans offer mouth-watering data caps to users at a reasonable price.
Accompanying most of the packages is the Free Night offer, which gives users unlimited browsing between 1am – 7am. There's also a 10GB bonus per month for renewals before June 30, 2016 for some plans.
Spectranet introduced two entry-level categories in the revised subscriptions bouquets. The Unified Value 2GB is basically a 2GB data plan that costs N3,000.
There's also the Unified Value 5GB data plan which gives users 5GB at a price of 5,000 Naira. Both plans are valid for one month and don't come with bonus data and other added bonuses.
Following this is a 20GB monthly plan for N10,000 and a 50GB plan which costs N20,000. Both plans come with an additional free 10GB data and the free Night offer.
In total, users of both data plans will have 30GB and 60GB of data respectively plus free night browsing, all valid for a month.
Furthermore, there is the Unified Value 100GB data plan, which credits users with 100GB of data at a price of N40,000.
The last data plan under this category is the Unified Value 200GB plan which gives users 200GB and is priced at N70,000. Both plans also come with free 10GB data and free night browsing.
Spectranet also launched two All Nite plans for users who want a huge amount of data at a relatively cheap price.
However there's a catch- users of this service can only access the internet from 7pm to 7am on weekdays. They'll have 24 hours access on weekend and Public Holidays, Spectranet said.
Under this new plan is the Unified Nite Value 20GB which costs N7,500 and gives users 20GB of data per month and the bigger 40GB data plan which goes for N11,000. Both plans are exempt from the free 10GB data and other bonuses associated with other data plans.
All plans are effective starting from the 15th of March  2016. Spectranet is available in several cities in Nigeria including Lagos, Ibadan, Port Harcourt and Abuja.