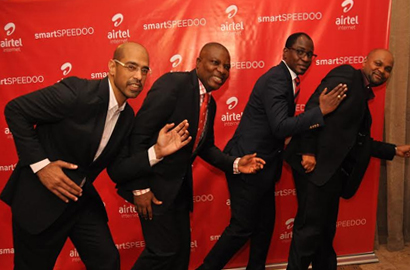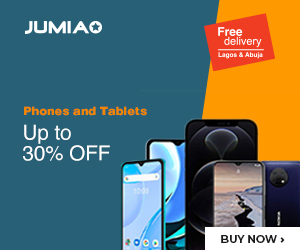 Airtel Nigeria has unveiled Smart Speedoo, a new data plan which most internet-savvy Nigerians will find agreeable. The service was unveiled at a press conference in Ikeja, Lagos state.
The telecoms firm said Smart Speedoo allows customers to experience real data while browsing at affordable tariff and enjoying free megabytes.
Interested subscribers can activate the new internet package by dialing *141# on their devices.
Vice President, Data & Digital Services at Airtel, Nitin Anand, explained how the Airtel Smart Speedoo plan works.
"When a customer uses up to 10mb at 1kobo/kb, Airtel gives him 10mb free. And when his usage gets to 50mb, the browsing rate drops to 0.5kobo/kb, then he gets 50mb free. When the customer's usage reaches 100mb, the rate drops further to 0.2kobo/kb and he is given 100mb free," Anand explained.
He further noted that this cycle continues every month, thereby giving Airtel customers the FREE SURF experience.
He said Smart Speedoo rides on the superfast 3G internet, which offers internet speed of up to 42mbps. This speed is very close to the Long Term Evolution (LTE) speed.
"Almost 80 to 85 percent of all Airtel 3G sites in Nigeria are IP enabled so they can give you the speed of 42mbps, this speed is similar to the speed you get on LTE network. So, we can proudly announce that customers can get real data experience on the Airtel 3G network, which is equal to 4G speed," Anand said.
Airtel's Head of Data & portals, David Umoh added that Smart Speedoo gives pop-up notifications to show usage.
Hence users of the service do not need to remember USSD code to buy data or worry about their airtime being used up when browsing.
Airtel also noted that Smart Speedoo gives 'free internet in everyone's hand' as it enables customers to be in control of their data usage while also surfing at a very low rate.
It promised to continue to roll out more services to further empower Nigerians and offer the free surf experience.