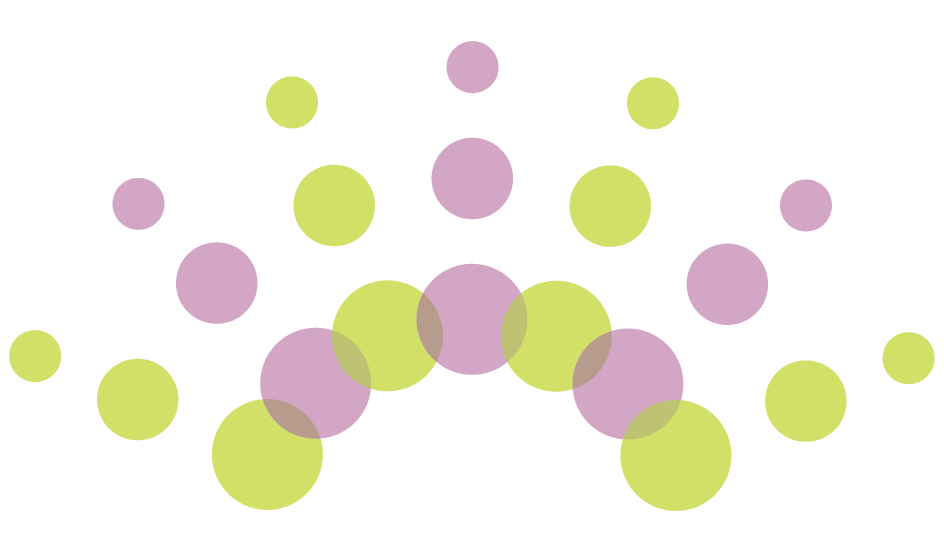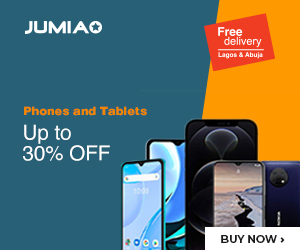 Nigerian tech consortium, Bitflux, has launched commercial Long Term Evolution (LTE) services on its 2.3GHz spectrum on a wholesale basis in Nigeria.
The firm was awarded the Wholesale Wireless Access Service License ("WWASL") on the frequency in February 2014 by the Nigerian Communications Commission, NCC.
Bitflux said it would offer its LTE service to major Mobile Network Operators (MNOs), major Internet Carriers (IC), Internet Service Providers (ISP), and Bandwidth Aggregators in the country.
Managing Director of VDT Communications, who oversees Bitflux operations, Mr. Biodun Omoniyi, said the firm's focus is to put to rest the unnecessary use of unlicensed spectrum to deliver last mile access services to Nigerians.
"Our wholesale wireless broadband LTE service is designed for retail partners such as 4G LTE Broadband Service providers, Enterprise Connect Partners, Bulk Corporate LTE customers, Wi-fi Bundle customers and Licensed frequency last mile service providers," he said in a statement.
He said the service would be provided using Bitflux's 30MHz of the 2.3GHz spectrum on its LTE advance platform.
"The licence empowers Bitflux to construct, maintain, operate and use a network consisting of a Mobile Communication System, a Fixed Wireless Access Telecommunications System, or a combination of any of these systems deployed for the purpose of providing point to point or switched/unswitched point to multipoint communications for the conveyance of voice, data, video or any kind of message," he explained
He said the firm hired KPMG and two international Telecoms Consulting firms to determine the need and suitability of WWAS as a solution to broadband penetration problem in Nigeria.
These firms designed a strategy for market segmentation and penetration, product offerings, and service packages for identified market segments, he said.
He added that Bitflux would be offering the Last Mile Wholesale Access (LMWA), and Retail Access Network.
The concept of Wholesale Wireless Access License was adopted by the NCC as a long term solution to the availability of broadband services in Nigeria.