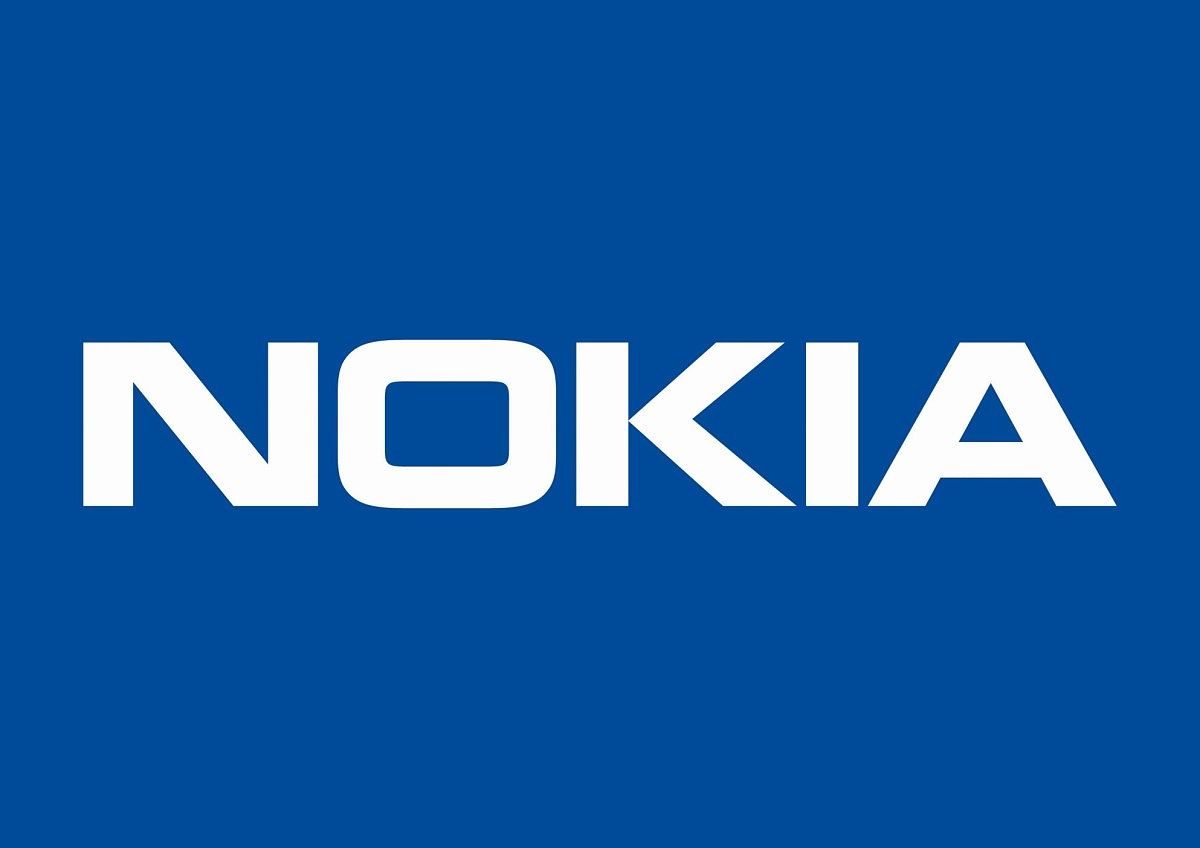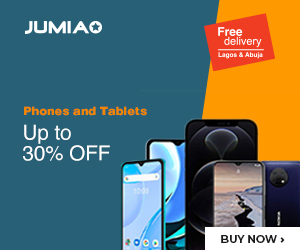 The Face Unlock trend is gaining momentum so much that manufacturers are introducing the feature on their previous products via OTA updates.
OnePlus did so with the OnePlus 5. Now, Nokia is planning to introduce the Face Unlock features to some of its old flagship devices.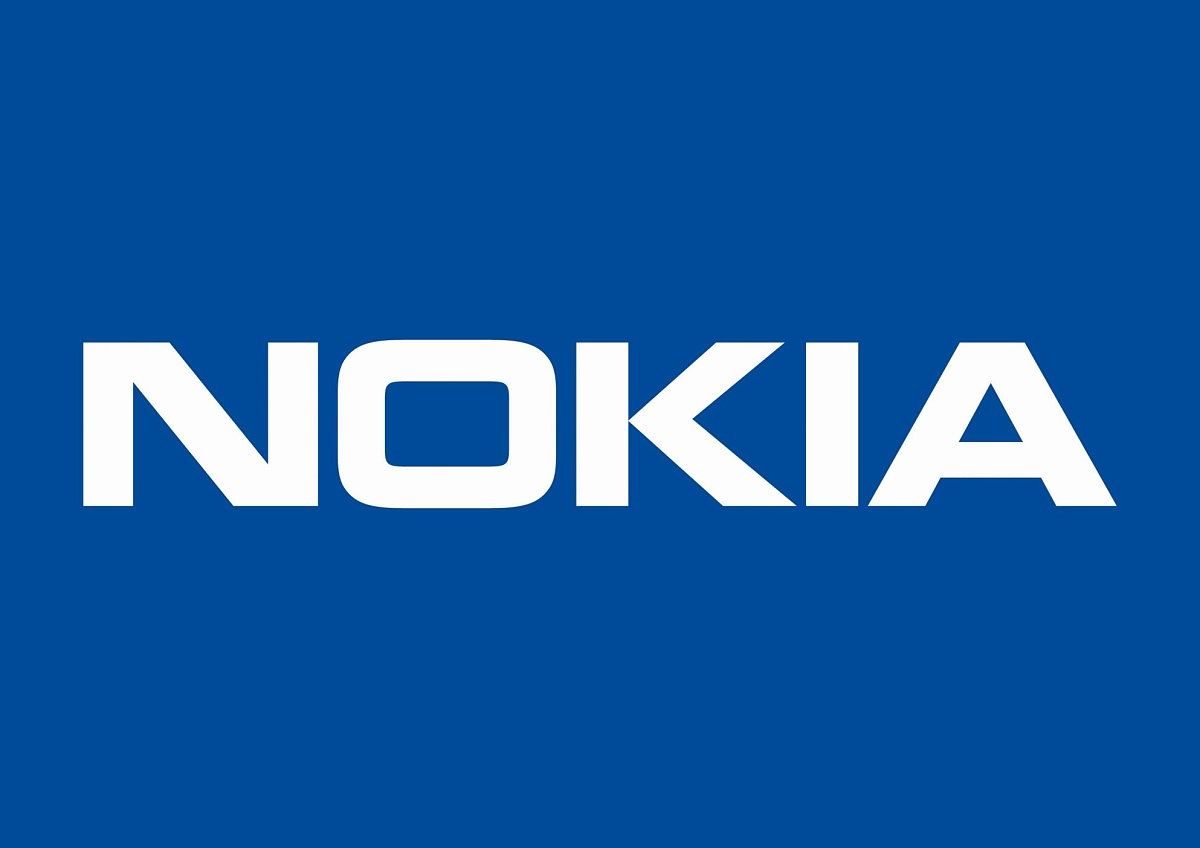 There are no fixed date, yet, as to when the updates will be available, but we can tell that the following high-end Nokia Android products are devices scheduled to receive the Face Unlock feature via OTA update:
The updates will bring on a "decent" Face Unlock experience, but not to the standard of some of the fastest and best Face Unlock devices (like the OnePlus 6) out there.
Following this development, we predict that the above-mentioned devices should be receiving the OTA updates before the end of July.