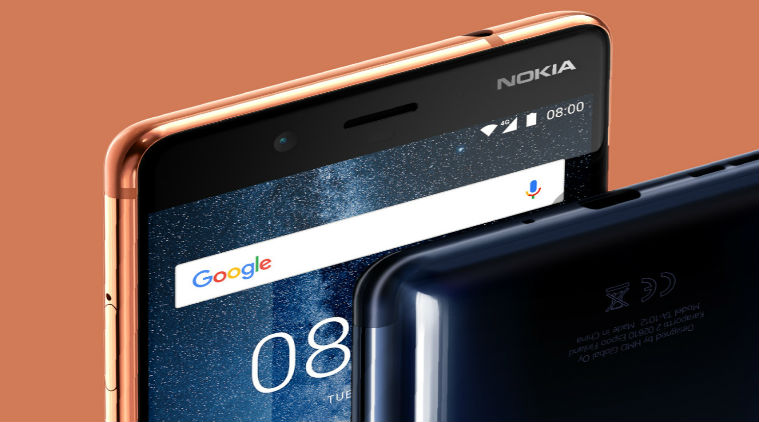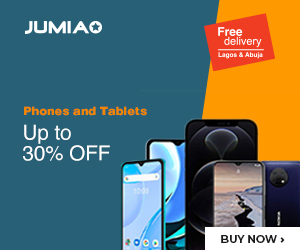 HMD announced that the Indian markets would also be getting both the Nokia 7 Plus and Nokia 8 Sirocco later this month. As of the time of writing this post, they have made good on that promise as both units have started hitting shelves.
In the market, you will be able to pick up the Nokia 7 Plus for an equivalent of $400 while the latter costs even more, settling in at $765.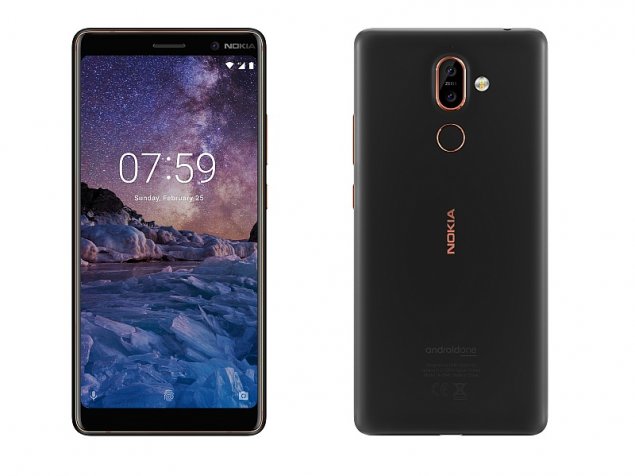 Being the first smartphone from HMD to use the 18:9 aspect ratio technology, the Nokia 7 Plus is one of the most remarkable smartphones that they launched this year. Complete with a competitive pricing plan, the phone is to be the first in the country with a Qualcomm Snapdragon 660 under the hood, packs 4GB of RAM and an internal storage space of 64GB.
The most impressive sight om the body of the 7 Plus has to be the dual cameras on the back. Closing that with support for Bluetooth 5, a 3800mAh battery keeps the juices running.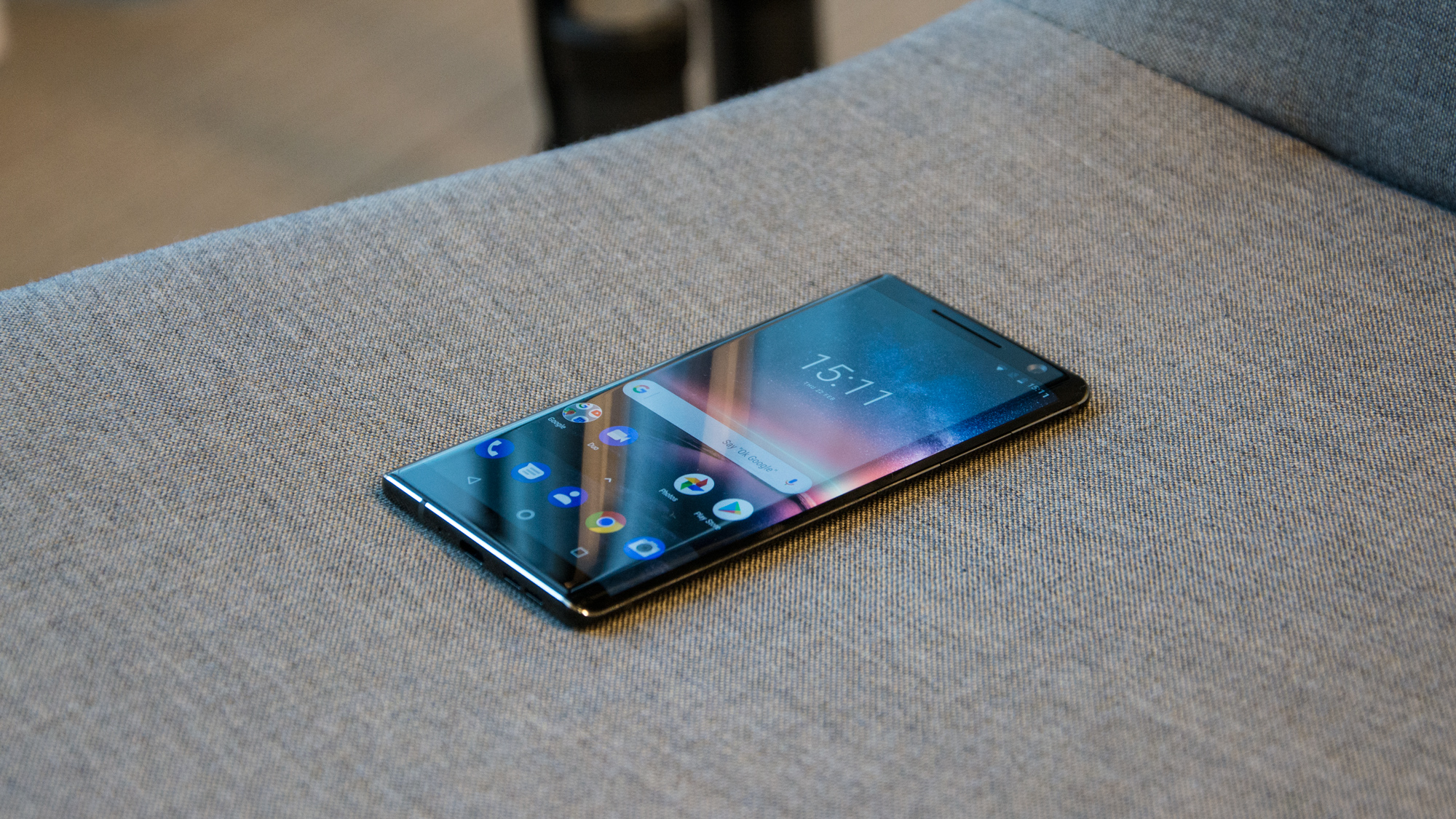 HMD improved upon the Nokia 8 offering from last year to bring the Sirocco version on board. That is shown in how this Nokia 8 Sirocco comes with support for Android One, packing an SD 835 chipset and pairing that with a massive 128GB of internal memory.
You will be happy to know that there are dual 12MP sensors on the back too for better still and motion image capturing. All that will be powered by a 3260mAh battery. Lest we forget, this one works with 6GB of RAM.
If you are looking to pick up one or both of the Nokia 7 Plus and Nokia 8 Sirocco today, let us know which one it is. For those that would like to get the device but it is not available in your markets yet, this launch to India means you can now place an order through the Amazon India page