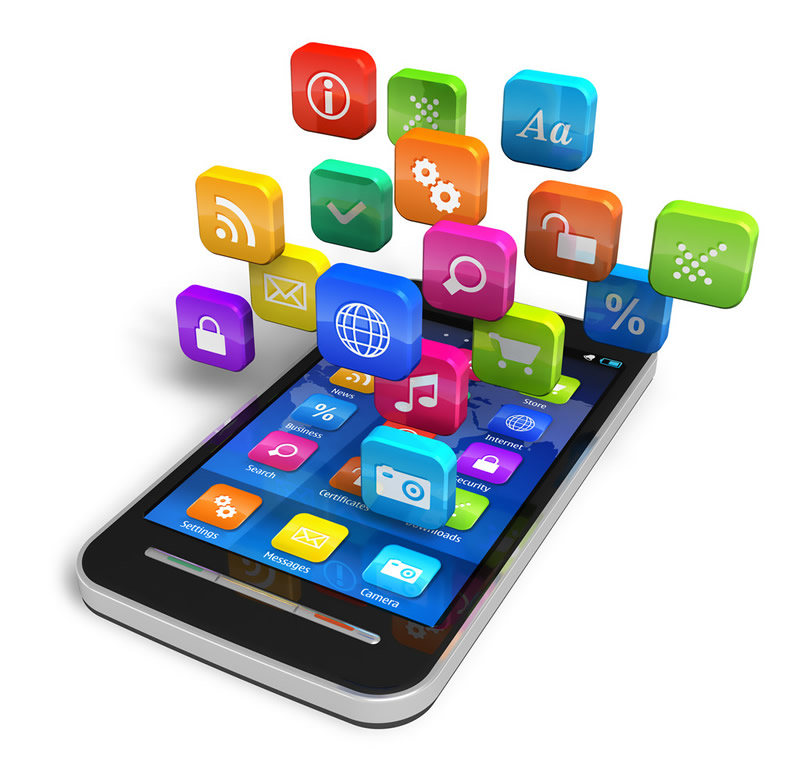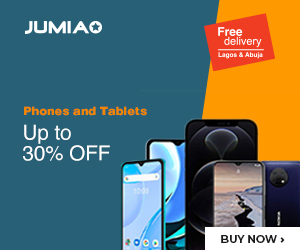 Nigerian authorities have paved way for a more intense competition among telecoms operators in the country in the area of data subscription packages.
Telecoms regulator in the country, the Nigerian Communications Commission (NCC) during the week announced that it has withdrawn the "data floor price'' for operators in the industry.
In a statement released in Lagos, the commission said that the withdrawal was in a bid to ensure sustainability, growth and development of the data service market segment.
"However, the commission will restore the floor price if any distortion is observed within the market segment,''
the statement added.
"Floor price'' is a government or group-imposed price control or the limit a price can be charged for a product to check unhealthy rivalry among players.
The regulatory body had in May 2013 imposed a price floor on telecommunications operators in the country as a means of controlling anti-competitive behaviors by operators considered to have attained the dominant status in the industry.
Such kind of anti-competitive behaviors include charging calls within their networks much lower than what they charged for calls terminating on other networks.
With the withdrawal of the data floor price, telecommunications companies in the country now have the permission of the NCC to charge subscribers lower than the set lowest industry prices.
The floor price removal for data packages is perceived to be a good development as it will cause competition and drive down the prices of data subscriptions in the country.
Many Nigerians think they pay expensively for data subscription and there's a general belief that other West African countries pay less for the same data allocations.
The cheapest data package in the country is an allocation of 1 GB and it costs approximately 1,000 Naira ($5) across major networks.
Demand for data have increased in recent times following a rapid growth of mobile phone subscribers in the country as there has been an influx of smartphones and other data consuming gadgets into the Nigerian market in recent years.