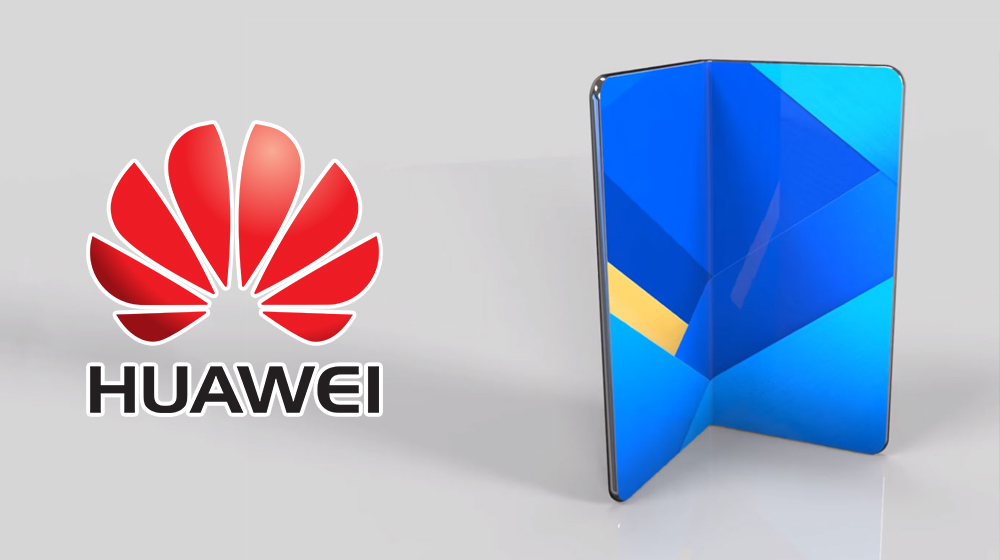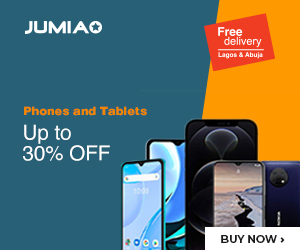 Foldable smartphones seem to be the next big thing set to rock the smartphone space as many leaks, news and information have surfaced over that last couple of months that signals that we'd be seeing a lot of foldable phone's launched in 2019 from several OEMs.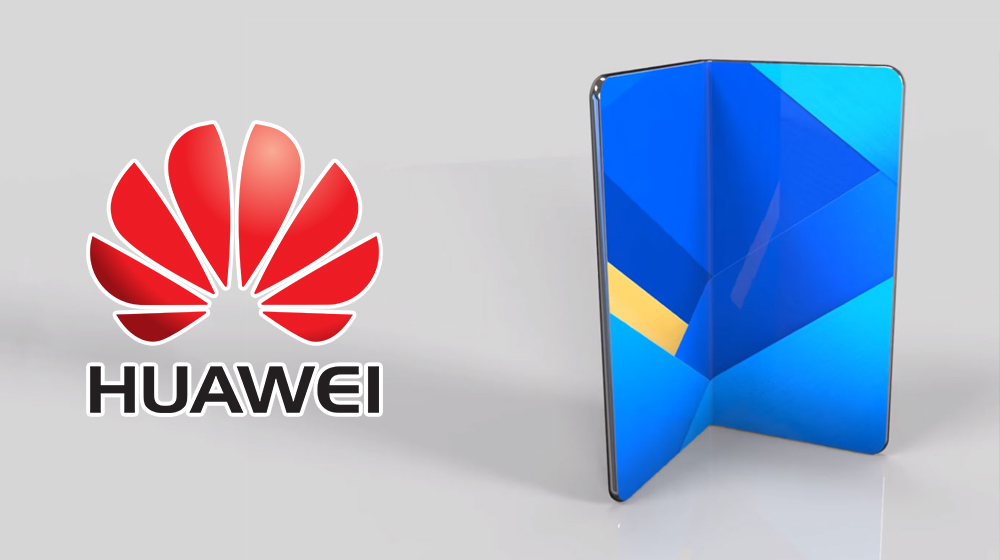 Royole was the first to unveil a fully-built foldable smartphone prototype with the Royole FlexPai, coming out of the blues to beat giants like Samsung and Huawei. And while Samsung 'briefly' unveiled its own upcoming foldable device weeks ago, Huawei have now followed suit.
The Shenzhen-based manufacturer reportedly has its foldable phone ready and held a private demo for the device to telcom representatives and government officials. Sadly, there is no official word yet but on the bright side, the device is teased to support 5G connectivity. Huawei missed the chance to become the first brand with a foldable smartphone but this time, the Chinese manufacturer will reportedly showcase the first 5G foldable smartphone.
About the device design and body features, it will reportedly come with a 5-inch display that goes up to 8-inch when unfolded into tablet mode. This makes it much bigger than Samsung's upcoming foldable phone which unfolds to a 7.3-inch tablet and the Royole FlexPai's 7.8-inch.
At the moment, there is no known name/codename for this Huawei foldable phone neither there is any solid information about the screen type used on the device. However, there are reports that the device's display will be manufactured by a Chinese (Beijing-based) company called BOE.
The mysterious foldable phone is expected to be unveiled officially by Huawei at the MWC 2019 event set to take place between 25-28 of February in Barcelona while sale will commence later in June.
Everything about the device seem obscure for now but we expect to see more details surface in the coming weeks.