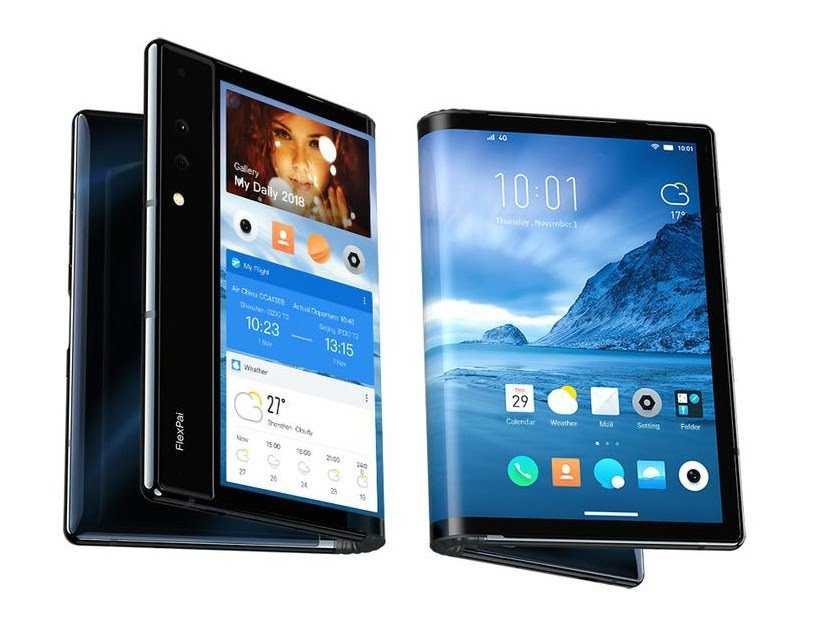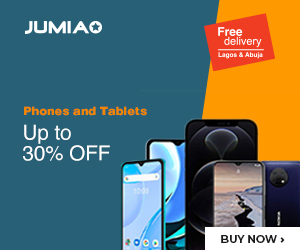 A six-year old California-based startup called Royole Corporation has trumped the likes of Huawei and Samsung to release the first-ever smartphone in the world with a foldable display called the Royole FlexPai.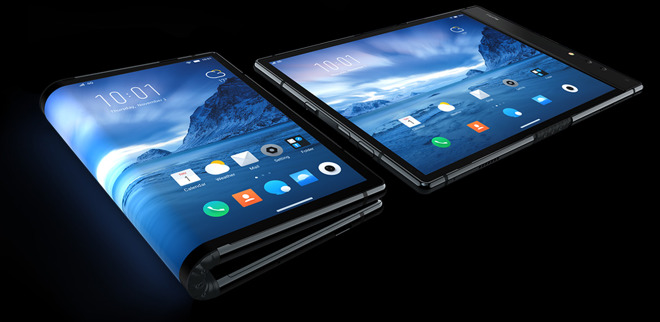 The device was unveiled in Beijing China with a stunning colossal 7.8-inch AMOLED (1920 x 1440 pixels) display when completely spread out into tablet mode. It however folds into three displays with different resolutions and functions. There is a primary display with 1440 x 810 resolution, a 1440 x 720 secondary display, and an "edge" display with 1440 x 390 pixels resolution.
When the Royole FlexPai is folded into a book-like phone, both the front-facing and rear displays can be used simultaneously but the device's thickness level increases from 7.6mm to over 15mm.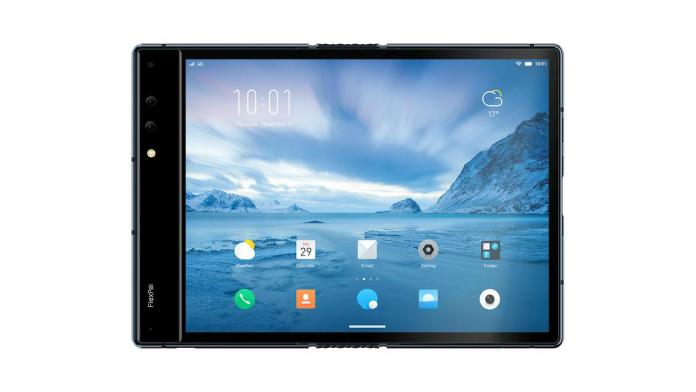 There is a dual camera setup of 20MP primary- and 16MP secondary camera respectively on the rear. On the inside, the Royole FlexPai foldable flagship smartphone will make use of Qualcomm's latest Snapdragon 8150 SoC and will be available in two RAM variants – 6GB or 8GB. Internal storage also comes in 128GB and 256GB options.
The device will run the Water OS v1.0 (made by Royole Corporation) which is based on the Android 9 Pie OS out-of-the-box. Battery capacity is capped at 3,800mAh out of the box. There is no available information pointing toward the standby time and charging duration of the Royole FlexPai but it is expected to perform averagely.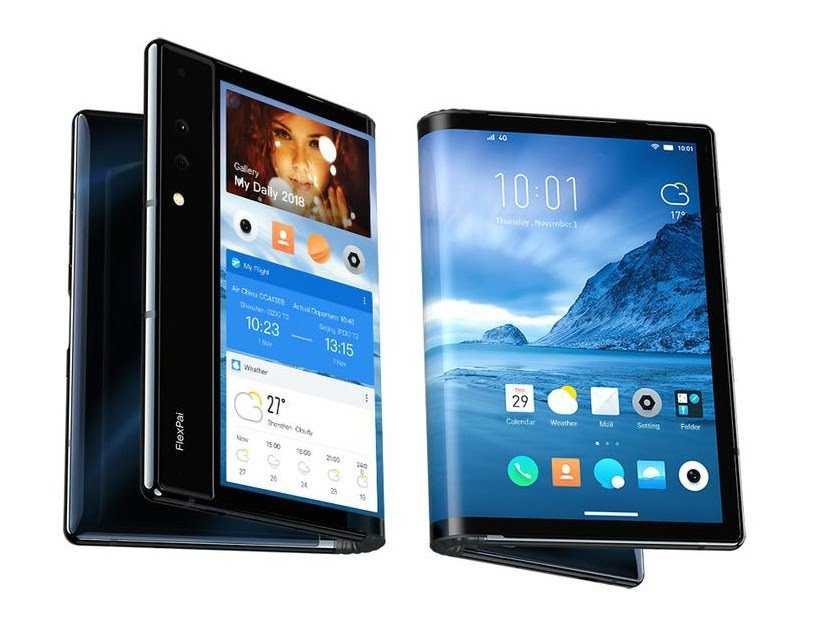 Royole Corporation states that the model announced was only the prototype of the Royole FlexPai. The final model is however expected to be ready for sale by December.
Per pricing, the base model of the Royole FlexPai with 6GB ROM and 128GB of storage will retail for $1,318 while the bigger model with 8GB and 256GB storage will sell for $1,469. Should you need more storage space, there is a micro SD card slot which allows for expansion.