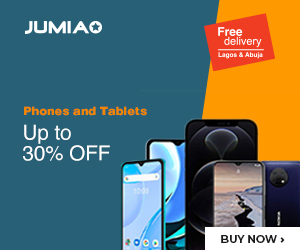 Samsung recently announced the Infinity flex display design which it would be adopting on its upcoming smartphone among a couple of other display and software innovations that would be coming to it flagship smartphones in the future.
Although Samsung only briefly announced what the foldable device might look like, it also showed a prototype to give people a glimpse of what to expect. The true design of the device was, however, hidden from people at the event as the whole device was concealed in an enclosure.
But thanks to a rather revealing concept video created by @conceptcreator, the long-awaited foldable smartphone from Samsung might have just been revealed.
We already know that the Galaxy F (or Galaxy X?) will have a 7.3-inch (1536 x 2152 pixels with 420 ppi density) display when unfolded into a tablet, the concept video reveals a 4.58-inch 'Cover display' when folded. When in the folded form, the display will have a 21:9 aspect ratio and have a resolution of 840 x 1960 pixels.
The concept video shows no fingerprint scanner on the rear which signals the possibility of the foldable phone having an in-display fingerprint scanner. The above video isn't a leak but only a mere concept of what the Galaxy  could look like based on all available information about the device so far.
We expect to see the Galaxy F smartphone launch in 2019 but still, that wouldn't make it the world's first foldable smartphone as the Royole FlexPai already wears that crown.