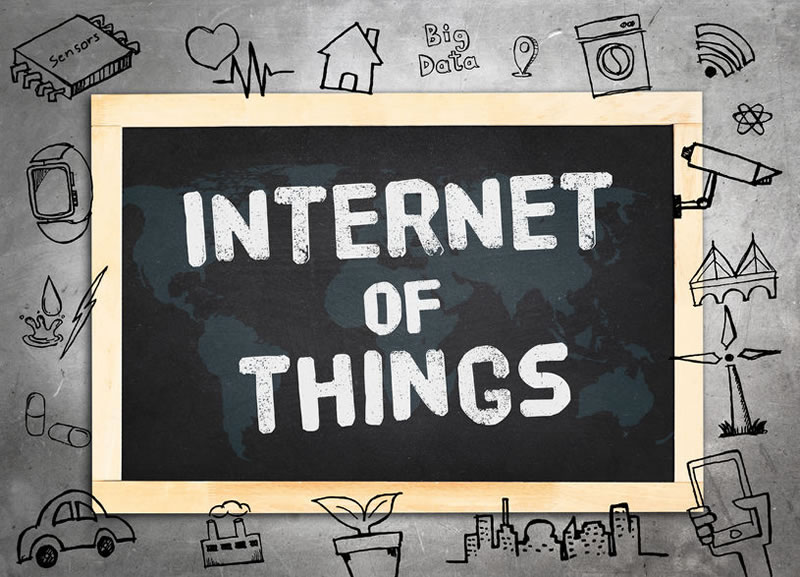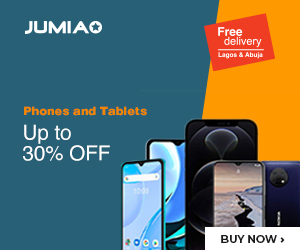 Microsoft Corporation has released Windows 10 IoT Core, a pared down version of the operating system specifically designed for resource constrained Internet of Things devices.
Microsoft has been working on the idea of IoT for years now and the interface reveals it might be the biggest operating system in near future.
The company announced Windows 10 preview in April and now OS upgrade has been released which is aimed at enhancing the GPIO performance and equipping it with Wi-Fi plus Bluetooth.
Before release of Windows 10, Microsoft made several statements declaring that the new operating system has been designed so as to make it compatible with all devices from your desktop to handsets.
But now, the light version of Windows is now coming for embedded devices.
Windows 10 IoT Core can power micro computers like the Raspberry Pi 2 and Minnowboard Max and other devices regardless of the display they feature.
The latest Windows 10 IoT core release adds compatibility with Wi-Fi and Bluetooth which keeps the devices connected to the internet.
Microsoft says IoT Core has been developed to provide a lower entry barrier to IoT. In future, this technology will be adopted so as to make other professional devices work with a wide range of open source languages.
Some modifications have been made in this version of Windows like advanced support for Python and Node.js. New APIs have been added to the Universal Windows Platform that power Windows 10 apps.
Microsoft is further considering several code samples for IoT devices on Github and new developments for providing a better communication path between Windows 10 and Android board.
To run IoT Core on the systems, users have to launch Windows 10 (Build 10240) and Visual Studio 2015 on their development device.