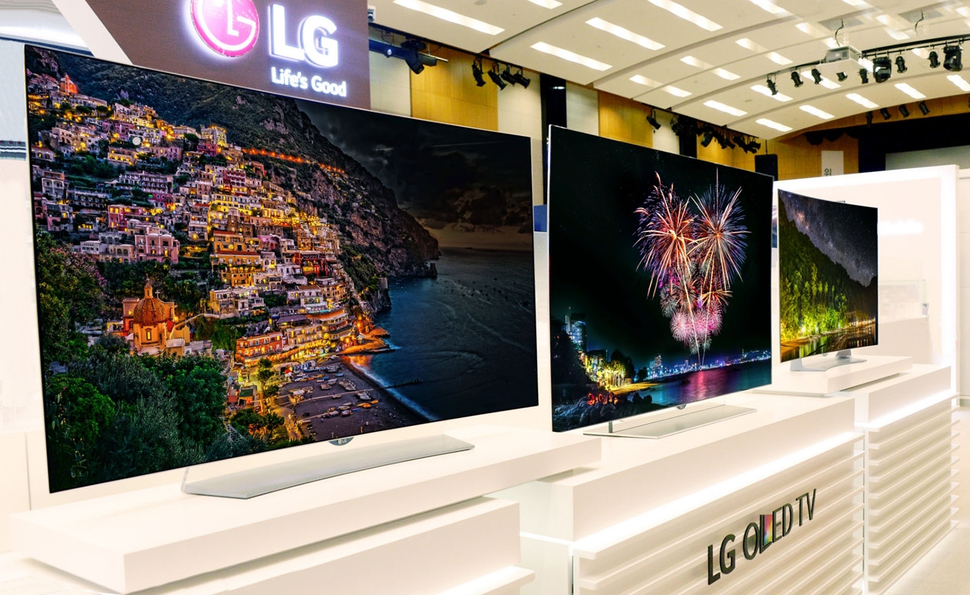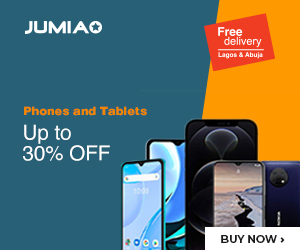 LG has introduced the first ever 4K OLED TV in India. LG's new gadget has been named EF9500 OLED 4K TV and increases LG's 4K TV offerings for the year to three. The new release include both curved screen and flat-screen OLED TVs.
LG had earlier introduced the LG EG9600 and EG9700 models of Curved OLED 4K TVs while LG EC9300 is a Full HD Curved OLED TV model.
The new LG EF9500 4k OLED TV has been launched in two variants, the 55-inch model that costs $3849 (Rupees 3,84,900 or 769,800 Naira) and the 65-inch model that hangs a price tag of $5799 (Rupees 5,79,900 or 1,159,800 Naira).
This new TV features a transparent water clear screen that lacks holes or nuts even on the back. The 4K OLED TV supports 3D graphics along with Harmin Kardon sound technology. 3D glasses are available provided with the TV.
Howard Lee, Director-Home Entertainment, LG. said
"LG has beaten others in the run of innovation. With this enhanced technology TV, we can assure an ultimate immersive cinematic experience."
This newly launched TV has WRGB technology inside that powers 33 million color sub-pixels (more than 27 million in available in flat-screen TVs). This helps in sharpening and brightening the colors so as to improve the contrast ratio. The display offers a sleek design at just 5.9mm thickness.
OLED is not yet popular but the marvelous technology at the back end has wowed the world. LG is also working to enhance the technology to make it cost effective, because from the price tags listed above OLED TVs are not for the faint-hearted.
LG said that OLED TV was once considered to be next generation of LED TVs that would rule the world and LG has now made it possible!
The new technology by LG is eye-catching but still prices will have to go down if OLED TVs will stand a chance.