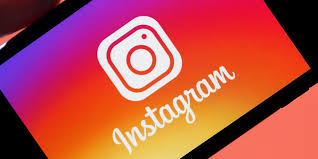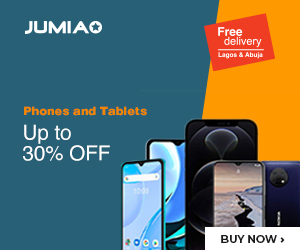 Instagram is making a lot of changes these days, and we hope we can keep up with all of that.
To start with, the Facebook-owned company will now allow you choose who can follow you on your account. That could be any of those you follow, or everyone on the platform itself – except those that you have blocked. At the same time, they will now allow you restrict your DMs to see who and who cannot send you a direct message anytime.
Perhaps the one that you might not like to hear is that IG wants to know your birthday. With the rate at which Facebook already knows too much, that might not be something you are willing to share.
However, they claim this is to ensure no one under the age of 13 has an account on the platform – but we all know ages can be faked on services like IG. Likewise, you only have to supply your age for new accounts – and it will not be visible to anyone else other than you. And Facebook, of course.
What do you think of these new changes? Radical or necessary?