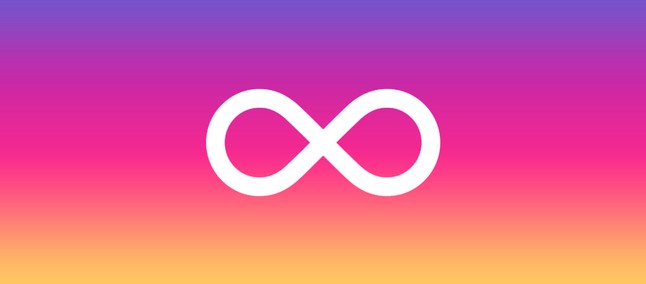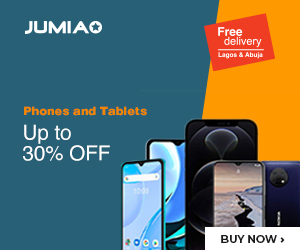 Competition is always good for the consumer market, and we have seen that in play once again.
With the introduction of TikTok into the social media space came the need for other social media giants to up their game. For an equally visual service like Instagram, that has been a long time coming for them.
Thus, the company has introduced some new features to the app so that they can stay relevant in the market too.
For those who have recently updated their apps, you would soon start seeing that the Boomerang feature now has more features than before. To put things in context, you now get four new features to improve your Boomerang experience: Echo, Trimming, SlowMo and Duo Rapid rewind.
If you don't find a new version of the app in your dedicated application store, it might be because you have recently updated the app. If that is the case, you have to do nothing else other than wait till the weekend when you will get the said features rolling out to everyone.
Let's know what you think of these new effects when you start using them.