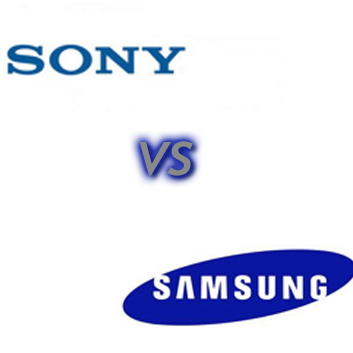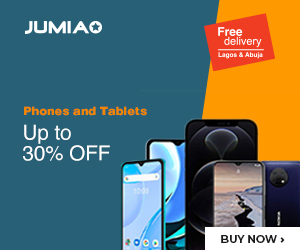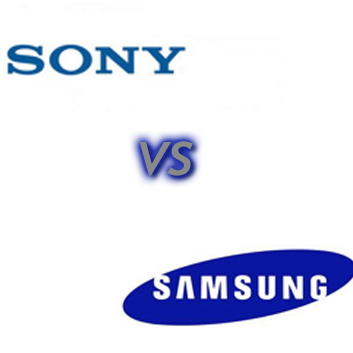 Sony and Samsung are two major brands that have made a mark with their releases at MWC. The former company came out their Xperia XZ2 and Xperia XZ2 Compact offerings, of which the Xperia XZ2 represented flagship interests. Samsung, on the other hand, challenged all other flagships – launched and yet to come – with a simultaneous release of Galaxy S9 and S9+. How do these units compare against each other?
Xperia XZ2 vs Galaxy S9/ S9+: Camera
Camera will always be an important point of call for comparison. Both brands are known to be great when it comes to cameras, but Sony has a slight edge. It is no news that Samsung sources some of its lenses from Sony. However, the tide could be changing.
The Xperia XZ2 carries a beautiful 20MP camera on the back. That alone can guarantee you some of the finest shooting on the planet, and all from the comfort of a mobile phone. Compared to Samsung's 12MP offering on the Galaxy S9, Sony looks to be winning. With the Galaxy S9+ though, it is a different story entirely.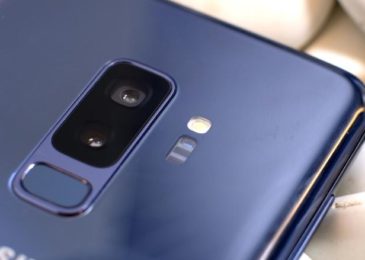 Dual cameras on the latter unit support more depth, comprehensiveness and frame combinations. You won't get all that on the single camera that Sony's flagship ships with. Here, the Galaxy S9+ gives Samsung the upper hand.
Xperia XZ2 vs Galaxy S9/ S9+: Performance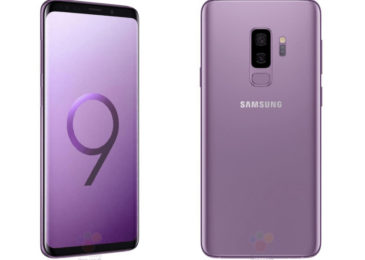 We hate to say this so early in the debate, but Samsung blows Sony out of the water here. Both of Samsung's new devices and Sony's run the latest Snapdragon 845 – made under the highly efficient 14nm process. While Samsung flagship users will be sad that their OEM did not bump up the RAM from the same 6GB that appeared on the Galaxy S8/ Galaxy S8+, Sony lovers will have to make do with an even lesser 4GB on this year's flagship. Need we say more?
Xperia XZ2 vs Galaxy S9/ S9+: Display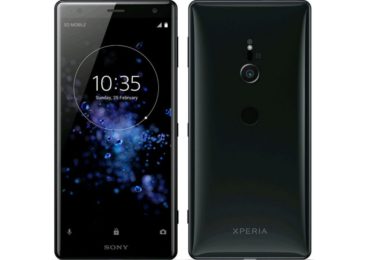 Sony offers you an impressive display with the Xperia XZ2, but it looks like an everyday high-end display when compared to the Super AMOLED display on Galaxy S9/ S9+ smartphones. Samsung then cripples all competition with the Infinity Display technology they developed.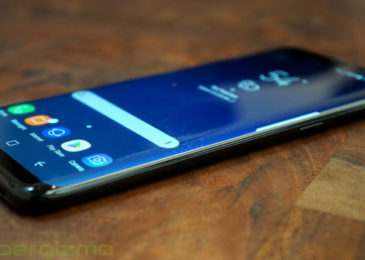 Not to make this a war of sentiments, you should know that Sony's flagships offer 1080 x 2160 pixels as opposed to the massive 1440 x 2960 on the S9+. In more figures, that is 82% more than the Xperia offers. You should also take into consideration the bigger screen on the Plus. Undoubtedly, Samsung takes this home.
Xperia XZ2 vs Galaxy S9/ S9+: Special Features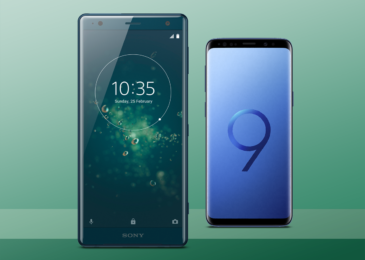 Samsung has Bixby, brought slow motion capturing on board and capped it all off with AR Emojis. Of course, those are great. We just think that a Dynamic Vibration System is greater than that. The latter is what Sony brought.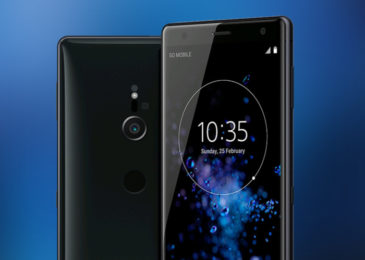 Apple started playing with haptic feedback on mobile units, but Sony took the idea and ran away with it. You will find out that the Xperia XZ2 will vibrate at varying intensities according to whatever you are doing. To maximise effects, Sony has integrated this system into your gaming, video and audio consumption. Thumbs up there, really
Falling in the same price bracket, Sony will have to do more than traditional marketing if they are to steal some market share from Samsung. Nevertheless, we are excited to have both units.