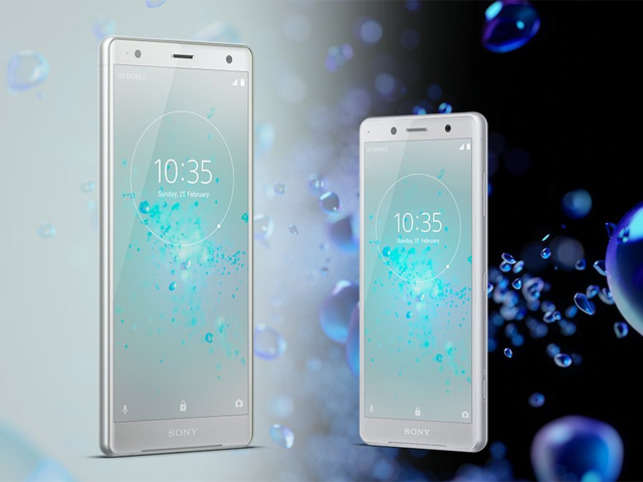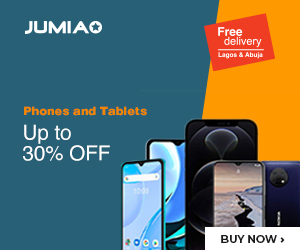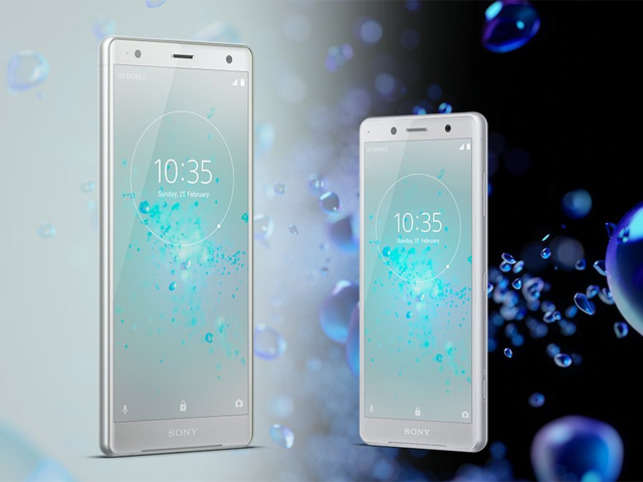 Sony never jokes with its MWC appearances.  In fact, they are one brand we have come to know to never disappoint at this showpiece event. As is customary with the brand, they have stormed Barcelona with an arsenal of devices for different markets.
Before today, Sony had teased us about changes to expect on their newly launched devices – Xperia XZ2 and Xperia XZ2 Compact. Although they will be facing tough competition from Samsung's launch of the Galaxy S9 and S9+ units, the devices are still worth taking a look at.
Sony Xperia XZ2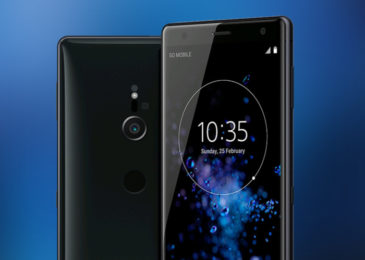 Sony will hope to wake up their market again with the Xperia XZ2. This phone has all the features you will expect on a flagship. It starts with 4GB of RAM on a Qualcomm Snapdragon 845 chipset. The design is a new and unique one too.
Much impressive is the new screen on this unit that now features support for 4K videos. We would have loved to see more than 1080 x 2160 resolution on the screen but then, it renders just well too.
On the back of this smartphone is a 20MP camera unit. If you are familiar with Sony products, you will know that they don't joke when it comes to cameras. Finally, the standout feature of the device is the Dynamic Vibration system.
Sony takes the pace Apple has set and improved upon it, integrating dynamic vibrations into operations such as media playback and gaming.
Xperia XZ2 Compact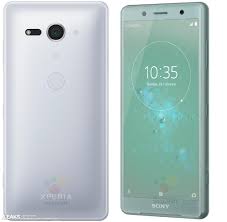 Sony has always used its Compact line-up to entice those that would want to give up neither the small form factor nor impressive specs. They did well on the Xperia XZ2 Compact too, offering the same 4GB RAM and Qualcomm Snapdragon 845 as above.
Sony will be hoping to record a win on their Compact gamble for this year but they nonetheless deserve a trophy for being creative with this unit.
The only downside to the smartphone has to be lack of support for VoLTE. For one, that translates to not being able to connect to the 4G networks. In the Nigerian market where both 3G and 4G are usually at par though, it won't pose much trouble
So, there we have them. Did they meet your expectations? What would you have liked to see? Let's get talking