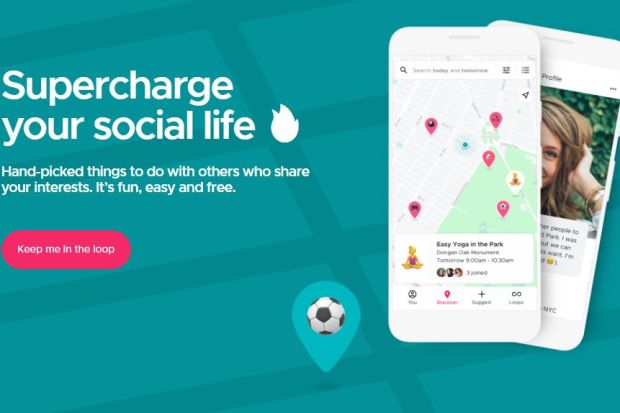 Google has always been looking for a way into the social media game (as if they don't have enough data on all of us already), but there hasn't been much of headway for them. Just a couple of months ago, they even shut down the Google+ platform which they had been promoting for a while now.
Now that they are back with a platform called 'Shoelace,' they have yet another shot at gunning for the top in this social media race.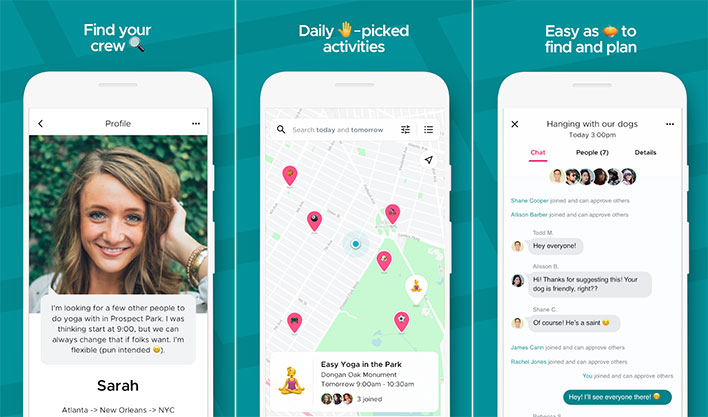 Apparently, Shoelace isn't like any other social media network. Instead of wanting to connect people from all around the world, the app is based on linking up people in a certain community. Such a small niche is one that hasn't been tapped in a while, and it would make sense for Google to try something out there.
Besides, it is worthy of note that there is no website for this service yet. For now, it is available on only Android and iOS. Speaking of availability, the app is still being tested – so only users with an invite code get to download it. Furthermore, it is being tested in the New York region for now.
The results of this test will tell whether there will be a global rollout, or this one will fall into the heap of other developmental projects from the search engine giant.