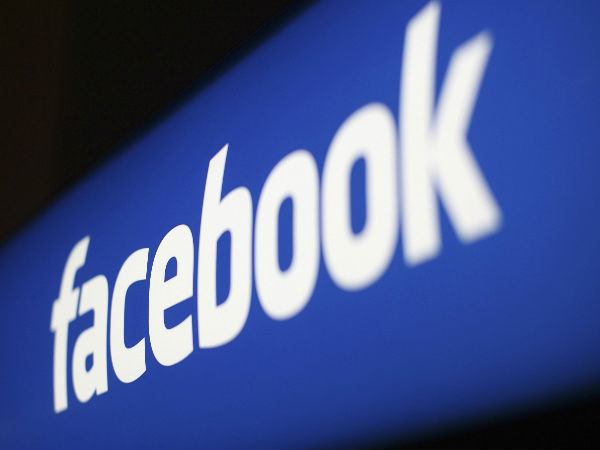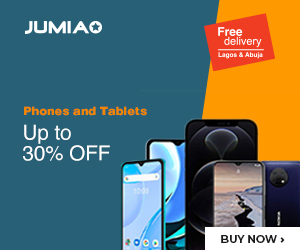 Telecom giant Bharti Airtel and Facebook have announced the launch of free internet service for over 17 African countries to be accomplished in 2016.
In the first phase of the project, Free Basics service will be provided in Airtel Nigeria, DRC, Gabon and Niger, hitting other African markets later. All the Airtel users will be able to grab the Free Basic services provided at the platform.
Airtel Africa has already been working on free-internet provision project since 2014 in Zambia, Kenya, Malawi, Ghana, Seychelles and Rwanda. Internet.org VP Chris Daniels said in a statement.
"We are much excited for this combined project with Facebook. We are having more than one billion users on Internet.org platform that has achieved several milestones in the journey. Our mission is to provide basic services to a common man."
Airtel users, already availing the Internet.org services on their android or using the website will be able to continue, except that the name will change to Free Basics by Facebook in Google Play.
The website users will be directed to a new site, opening to Free Basics site. Christian de Faria, MD and CEO of Airtel Africa while commenting on the partnership with Facebook stated;
"Airtel has got Asia's widest 3G connectivity options that has revolutionized the field. We deeply recognize the need of internet for changing the mindset and collaboration with Facebook will definitely minimize the digital divide." 
Internet.org has been much appreciated by the public and so has been the concept of free internet introduced by Facebook, motivating more people to learn about internet usage.
Mark Zuckerberg's goal of making internet access free from mobile is now accelerating towards success.
There is no word regarding the great benefits or profits that Facebook will get after launching these projects. The launch of Free Basics has been much appreciated in the public sector.