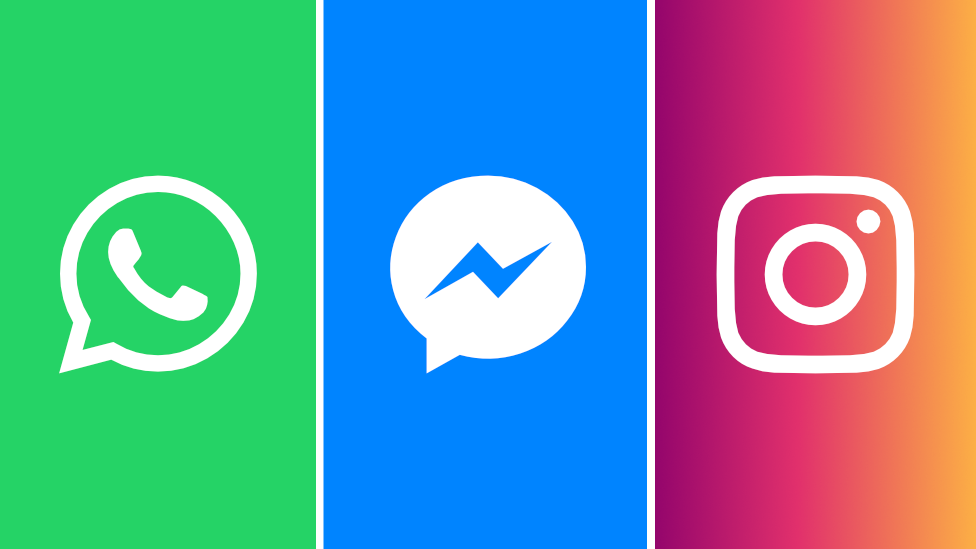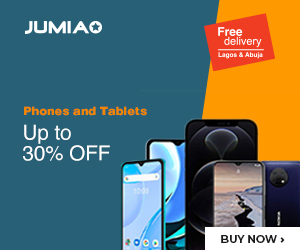 Facebook is the owner of both Instagram and WhatsApp, but not everyone knows that. To fix this oversight on the part of many, the social media giant is now planning to roll out a new update that would rebrand the apps for good.
There is no official word on the matter yet, but some inside sources claim that we could see this rebranding happen soon. When that happens, it might be time to see all the simplicity sucked out of both apps.
In a way, they could require the influence of Facebook to work, helping the social media giant reclaim its spot and gain some more momentum at a time when it seems that they have reached saturation. Likewise, ads from Facebook may start making their way onto both platforms.
For now, we have no timeframe as to when this change will become active or what it will bring at all. Till then, we can only keep our fingers crossed while hoping it doesn't ruin things as we know it.