It's been more than a year since Facebook introduced the "Stories" feature to its social networking platform… and it seems to be doing some numbers. Recently, Facebook announced that the Stories on the platform have hit a daily usage count of 150 million.
When Stories was announced in March 2017, Facebook said it was diverting away from the "text and link focused" mode of updates to experiment with the trending visual (photos and videos) updates are preferred by most users. To continue, Facebook also admitted that the 150 million daily user milestone of Stories on Instagram also the move to start testing the feature on Facebook.
Now, a year and a couple of months later, Facebook Stories have hit the 150 million daily users and Facebook is taking it to the next level…by incorporating Ads — just like Stories on Instagram.
The Ads that will debit in Facebook Stories are still in their basic and initial stages as advertisers will only be able to display their products or services to their targets. There will be no click-through or call to action for now but they will debut later as the feature age.
For the time being, ads will be pictures or videos that will have a 5- to 15-second duration. You can skip these ads though by just tapping/swiping left or right of the ads.
In addition, since Facebook and Instagram are owned by the same parent company, advertisers can easily extend their Instagram Stories Ads to Facebook Stories Ads. Interestingly, Facebook can also automatically help reformat ads placed on the News Feed to fit Facebook Stories Ads; Facebook will recreate the Ads to have matching borders and background as well as text.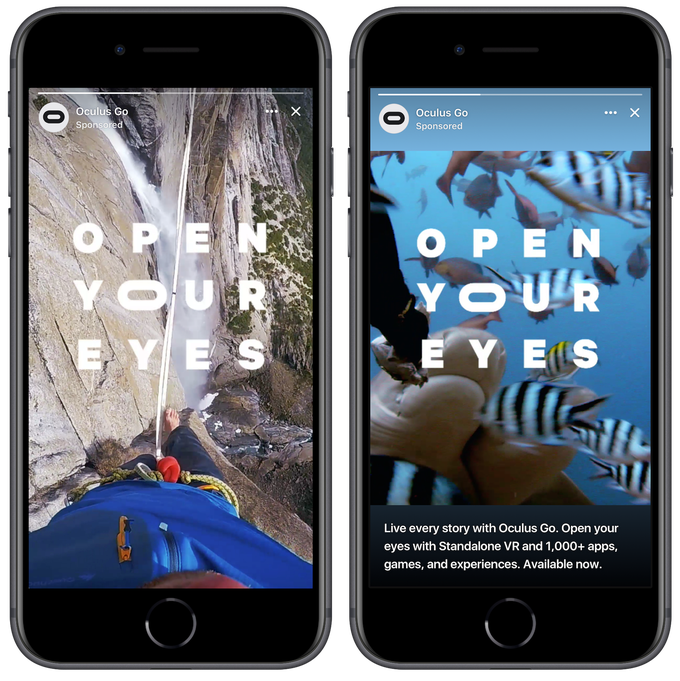 This Facebook Stories-Instagram Stories, as well as News Feed-Stories Ads flexibility, are features I'm sure will attract advertisers and business to put up their businesses on Facebook Stories.