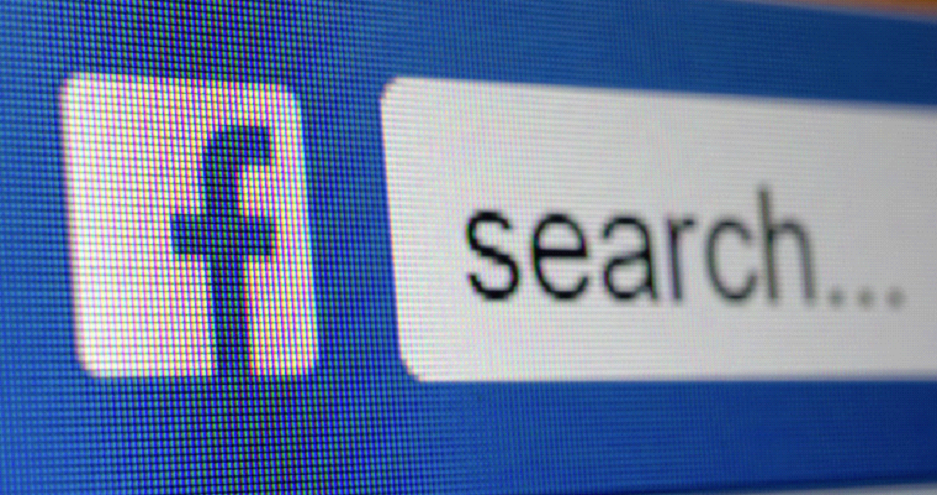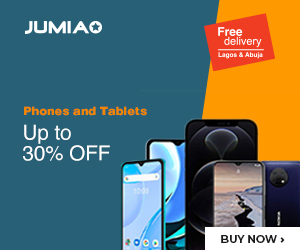 Facebook is now making its universal search feature more useful beyond searching for friends. The company has indexed over 2 trillion posts shared on the social networking service and making them searchable for users.
Facebook Search Engine was transformed one year ago  when a new feature enabled the Facebook users to search what others were posting as well as look at their personal profiles.
The key phrase was typed in the search bar and the related posts were displayed. Moreover, #Hashtags were also introduced on the Twitter pattern, that have since become a part of each and every post. On Thursday, Facebook VP for Search stated in his post:
"Facebook is introducing universal search feature soon because whenever something happens round the globe, everyone turns towards Facebook to see other's reaction to the incident. The additional feature will enable you to look what others are saying about that matter,"
The additional feature brings along a few problems for the Google. Zuckerberg's statement from last year which  stated that Facebook will excel Google in Search is on its way to realization.
Facebook is delivering personalized suggestions now. Search filters will also show different results to each user, based on their preferences.
One will have full command over the selection of audience and the audience for the past posts could be changed.
"With only a single click, you can view the posts of the famous personalities and celebrities by just putting the phrase into the search engine and having your desired results,"
Facebook will also push new results into your window just like Twitter pours the latest tweets by following the Live Search tab.
"Facebook search engine results are unique and will different for everyone, just like you can only see the posts that are shared with you. Similarly, you can check that who can see your posts and you have the control to change the audience anytime you want."
Facebook is paving its way to excel its rivals and is proving to be a tough competitor all the while.