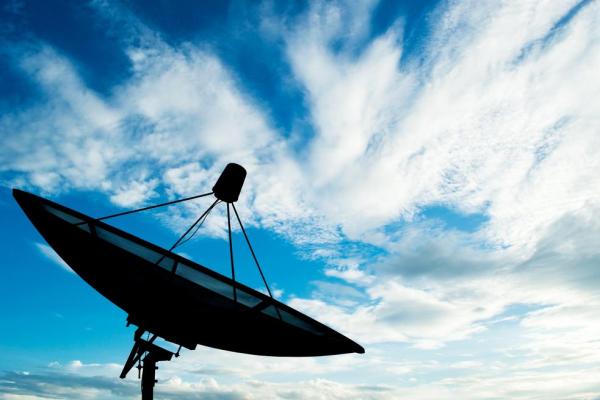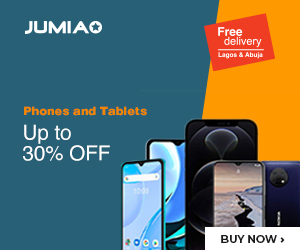 Facebook and Eutelsat have announced a joint venture to provide internet access to the Sub-Saharan African regions through satellite, as a part of internet.org project line.
Facebook CEO, Mark Zuckerberg, announced in his post that Internet.org project infrastructure is already relying on drones and a laser communication system, that are currently under testing process, but provision of internet through space would be the first project.
On his personal Facebook page, Mark Zuckerberg said,
"Connectivity changes lives and communities. We are aimed to provide internet to the entire planet, even if we have to go beyond this planet."
Internet.org project line had been introduced in August 2013 and is majorly headed by Facebook but some other companies like Nokia, Samsung, Ericsson, and chip designer Qualcomm are the co-partners.
The main idea behind the project at the time of launch was to connect 2/3rd of the world to the internet and to reduce the price of mobile internet up to 99% in next 5 to 10 years.
In April this year, some major titans like The Times Group from India stepped back, saying that this project will authorize excessive powers to the owning partners and they can see into the web content of the users. Mark Zuckerberg  responded to these allegations stating that this project relies on net neutrality.
The satellite, for the provision of internet.org services from space, is under construction and will be launched to space in 2016.
African markets including Nigeria and Kenya account for a massive 20 million Facebook users, of which majority  access internet via their cellphones.
United Nations Broadband Commission said in a report that the rate of growth of internet users is increasing at a slower pace and yet, only half the world has access over internet facilities
The satellite that will be launched for the purpose, called AMOS-6, will provide services to parts of West, East and Southern Africa.
This initiative by Facebook is being considered as a boost to awareness program worldwide.