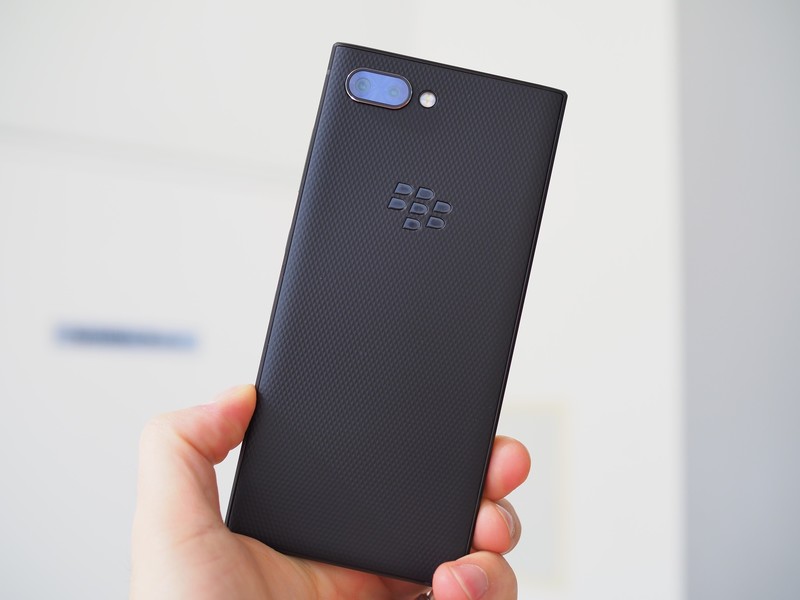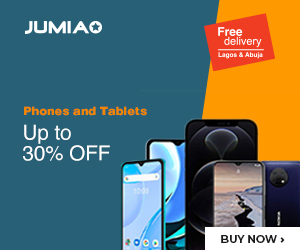 The long-anticipated sequel to last year's groundbreaking flagship by TCL Corporation, the Blackberry KeyOne has officially been launched at an event in New York yesterday.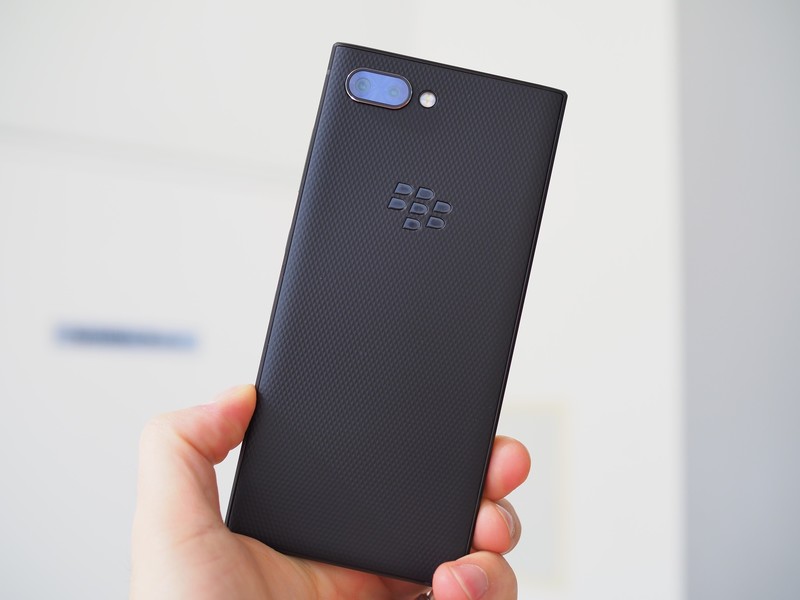 The new high-end flagship is the BlackBerry KEY2 and going by reviews, videos and available images that have been surfacing on the internet, TCL did a decent job on the device and it has been said to be worthy of an upgrade.
Before the official launch happened yesterday, we had to deal with quite a lot of rumours, renders and prototypes, and some specs leak. This only made us (and many BlackBerry fanboys and enthusiasts) only more anticipatory about the official launch of the flagship.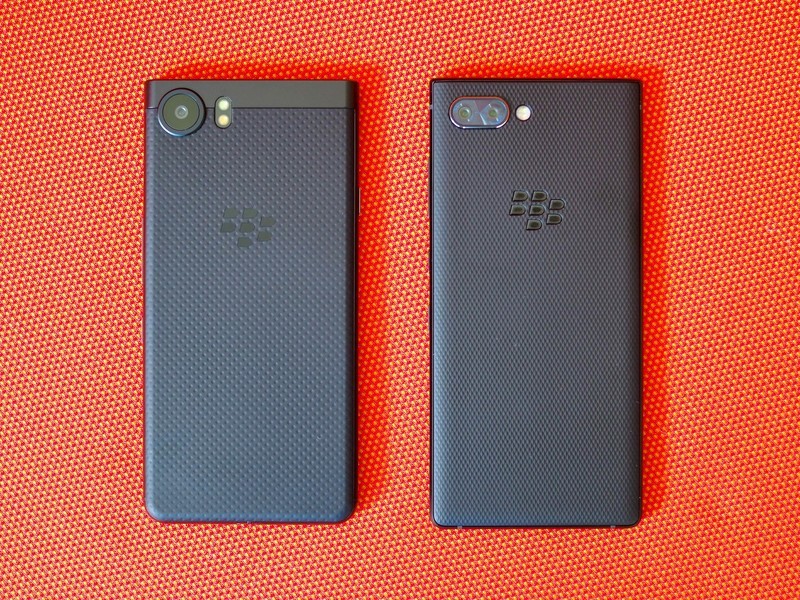 It is no news that with the BlackBerry KEY2, TCL Corporation hopes to register remarkable sales and, ultimately, success of the device — even more than the BlackBerry KeyOne's.
Since we weren't at the launch event, and we don't have unit of the device, we were able to obtain some images and videos from AndroidCentral.
See the hands-on experience of the BlackBerry KEY2 in the embedded video below:
Some major improvement of the BlackBerry KEY2 when compared to its predecessor, the KeyOne include a dual camera set-up on the rear, broader and smoother keyboard, a newly introduced Swift Key for shortcut/multitasking improvement, 6GB of RAM, Snapdragon 660 SoC, and Android Oreo v8.1.
Other specifications of the BlackBerry KEY2 include:
4.5-inch, 1620×1080 IPS LCD screen (434ppi display density)
151.4mm x 71.8mm x 8.5mm body dimension
4x Kryo 2.2GHz, 4x Kryo 1.8GHz processor
Adreno 512 GPU
64GB / 128GB storage (expandable up to 2TB via microSD)
Dual 12MP with dual-tone LED flash, 2x optical zoom, and portrait mode
8MP front-facing camera with selfie flash
3500 mAh non-removable battery
The KEY2 is only $100 USD costlier than the KeyOne and will go on sale first in Canada where it is expected to sell for $829 Canadian Dollars. In the US, the device will retail for $649 USD. The KEY2 is only available in two colour variants — Black and Silver.
With the above images, specs, and video, what do you think of the BlackBerry KEY2?