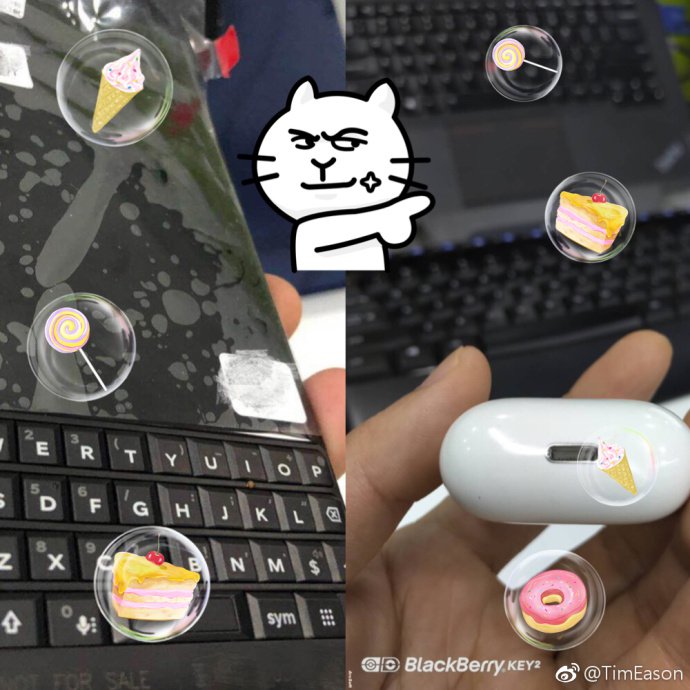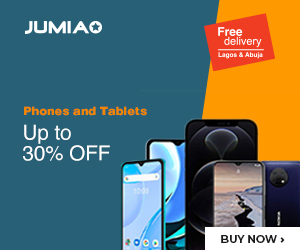 The downfall of BlackBerry Mobile and their products in 2016 was super surprising. But guess what's more surprising — how the brand is picking itself back up and gaining waves. Owing to some restructuring and deals in marketing, distribution and production, the BlackBerry KeyOne flagship smartphone released by the brand in 2017 turned out to be a very successful device — in terms of acceptance and sales.
Capitalizing on the (quite unexpected) success of the BlackBerry KeyOne, the TCL-powered phone manufacturer released different versions of the KeyOne, and now, gearing up to unveil an upgrade to the device.
The upgrade was initially (and wrongly) thought to be the BlackBerry Athena but new information has revealed that the BlackBerry KeyOne successor will be codenamed the "BlackBerry KEY2".
As you know, the BlackBerry brand is synonymous with a physical keyboard. The 2017 BlackBerry KeyOne had a refined physical keyboard…and people loved it. From the photo Leak that has been circulating the internet for some hours now, it is believed that the upcoming KeyOne successor, the BlackBerry KEY2, will also have a physical keyboard — that may even better its predecessors.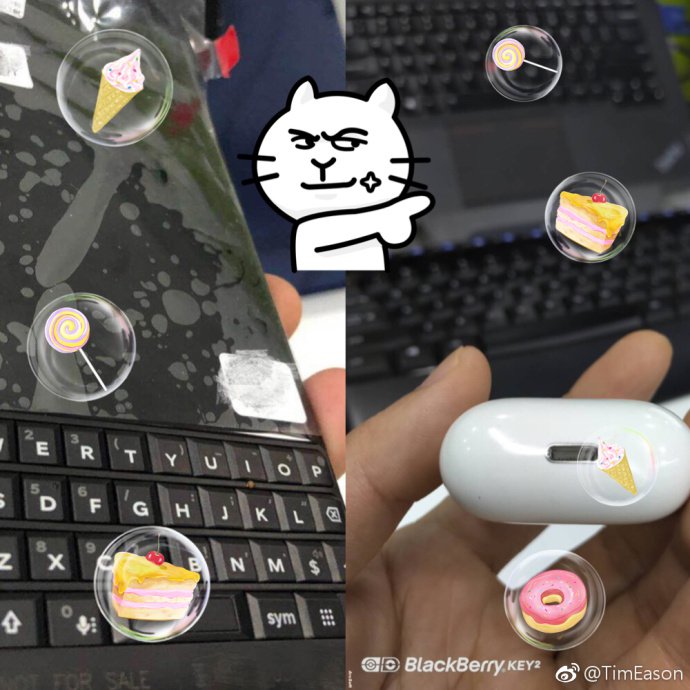 As obtained from Android Authority, the above image is the said leak of what seems to be the BlackBerry KEY2 prototype (as evidenced by the "NOT FOR SALE" inscription scribbled at the bottom-left corner of the device).
The screen of the BlackBerry KEY2 seems a little bigger, likewise the keyboard. Like the KeyOne, the fingerprint sensor is also embedded in the space bar button.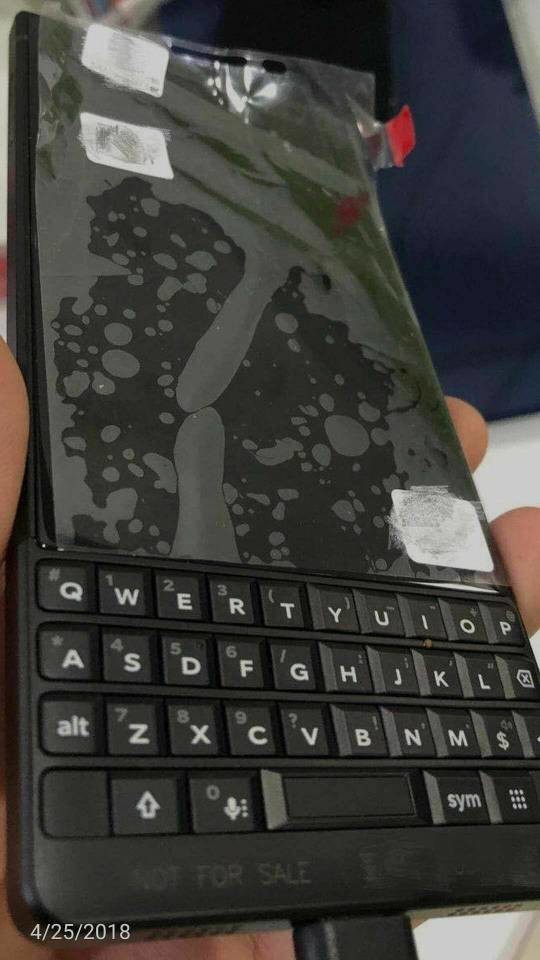 One would expect the upcoming KeyOne successor to be named the BlackBerry KeyTwo, instead, BlackBerry decided to stick with numerics this time. Hence the BlackBerry KEY2. The first image above even as it as the BlackBerry KEY².
For now, that's all there is to know about the device that will supposedly succeed the BlackBerry KeyOne.
Do you one a BlackBerry KeyOne device? How has the experience been so far? Are you looking forward to the BlackBerry KEY2?