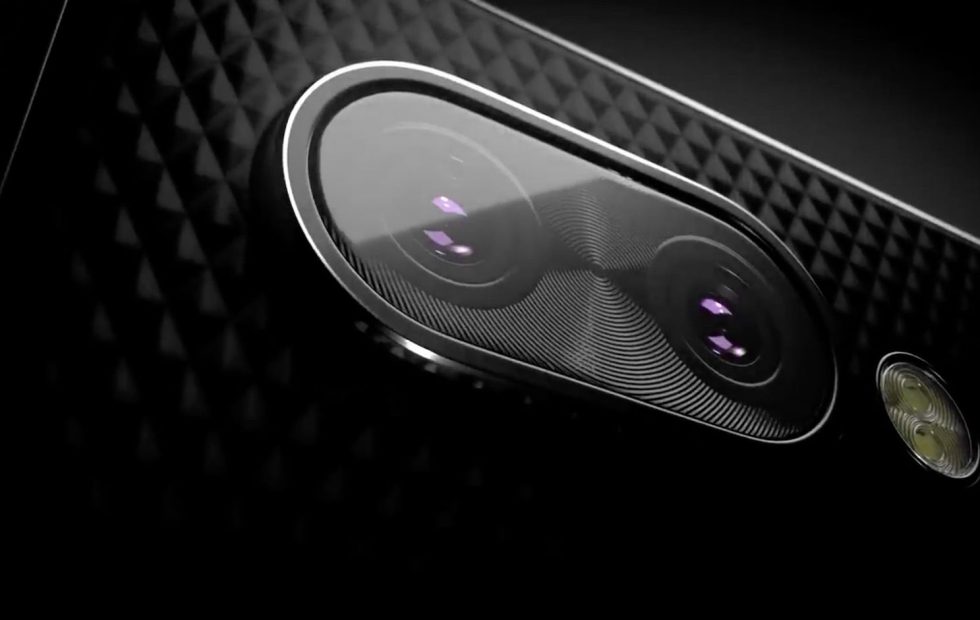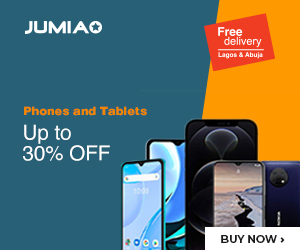 The BlackBerry KeyOne was a shot (that came out beautifully) that BlackBerry took at redeeming itself and breaking back into relevance after a forceful exit. The device was released almost 2 years ago and many agreed that it was high time the device got a successor.
Well, after countless rumors and photo and prototype leaks, BlackBerry has announced —through a short video clip— the release date of the BlackBerry KEY², the KeyOne successor. In addition, the 24 seconds teaser managed to showcase a wonderful and quite unexpected introduction to the BlackBerry line of Android smartphones.
In the video, BlackBerry showcased a dual camera set-up embedded on the rear and what seems to be dual dual-tone LED flash. The back of the will have a soft-grip patterned aesthetic and there are a couple of buttons at the side of the device.
This teaser annuls reports that a certain BlackBerry Athena could be the OEM's first dual camera smartphone.
The BlackBerry KEY2 will be officially unveiled by BlackBerry at an event scheduled to hold in New York City by June 7. In less than 2 weeks, there would be a new BlackBerry device on the market? How psyched are you, please??
What features do you expect to see on the BlackBerry KEY2 when it launches?