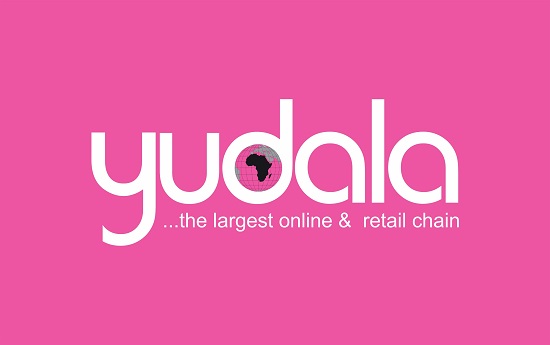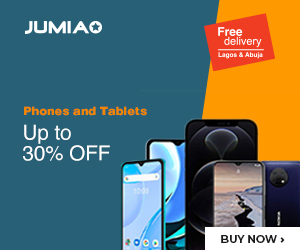 Online and retail chain mall, Yudala Nigeria, in a recent statement has announced that it is launching "Mobile Monday" sales, where shoppers can purchase mobile phones and accessories at an affordable price.
According to Yudala, the Mobile Monday sales is an opportunity for Nigerians to acquire devices they have always wanted at fantastic prices. It added that the event will be held every Monday of every week and is billed to start on the 1st of February 2016.
"Mobile Monday is a weekly sale where you get the opportunity to buy Mobile phones, Tablets and other devices of your choice at amazing prices. This will give everybody in Nigeria the opportunity to get those devices they have always wanted to get at fantastic prices."
The company also urged customers to shop online or from any of their retail stores located in Lagos, Ibadan, Warri, Asaba, Abuja, Uyo, Port-harcourt, Kano, Owerri and Enugu. It said that there would be mobile devices and accessories on offer from brands like Infinix, Innjoo, Huawei, Tecno, Samsung, Blackberry, iPhone, Wiko, Yezz, HTC and more every Monday.
"The time has come for you to change your old mobile phones to a new one. All the devices you buy from Yudala are authentic and they are insured by Sovereign Trust Insurance Plc. Shop online and we will deliver to your doorstep or you can pick up from any of our retail store near you across Nigeria. With the Yudala Mobile Monday, your favourite day of the week is now Monday,"
it added.
Launched less than a decade ago, Yudala says it has carved a niche for itself by being the first organization to combine an online shopping platform with mega retail stores located in major cities across the country, with a target of further expansion into other major African capitals.