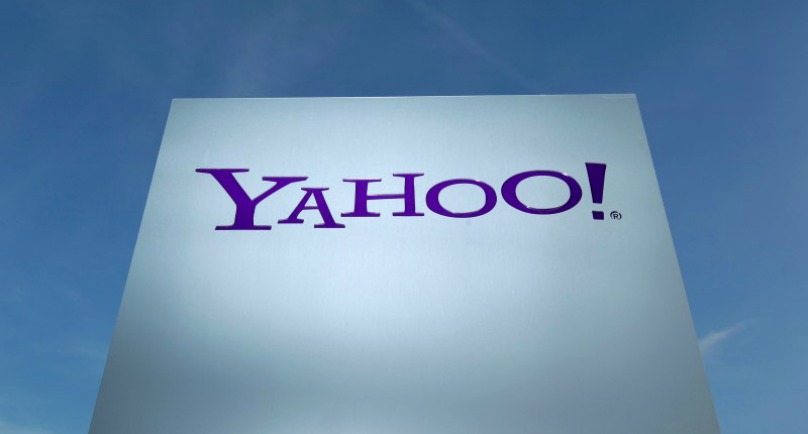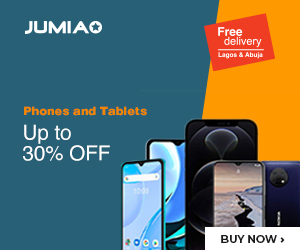 In a bid to provide added security to all customers and accounts Yahoo is planning to phase out the use of passwords altogether, this will provide better security and a user friendly mailing service.
Starting on Thursday, users of the Yahoo Mail app on iOS and Android will have access to a new service called Yahoo Account Key which uses smartphones to verify identities in place of traditional passwords.
When a user who has signed up for an Account Key tries to access Yahoo mail, he/she will no longer have a need to log into the account with a password. Instead, the Account Key service will send a message to the smartphone connected to the account.
All that needs to be done is to tap either yes or no to tell if the log-in attempt was legitimate or not. With the use of this key, users will be experiencing a better service and more secure mails.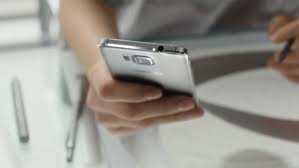 But what happens when a person has lost his smartphone, can he still log-in to the account? Yes it's possible; this new service makes it possible to include alternate emails and numbers.
Satnam Narang, a security manager with ymantec called this approach "a step above a password" but he also said that it falls short of what is known as a two-factor authentication, which requires that users confirm their identities with two different pieces of information.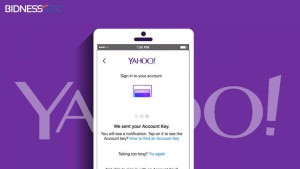 Mr Satnam continues,
"I think passwords will be around for a little while, I really don't think they will be going away anytime soon as we still like them. Passwords are ingrained in virtually anything we do from shopping to banking to email, you just name it".
In addition to the Account Key Verification, the Yahoo executives announced a revamped version of Yahoo mail that allows users to seamlessly connect with, manage and search AOL, hotmail and outlook emails while they are still signed in to their Yahoo accounts.