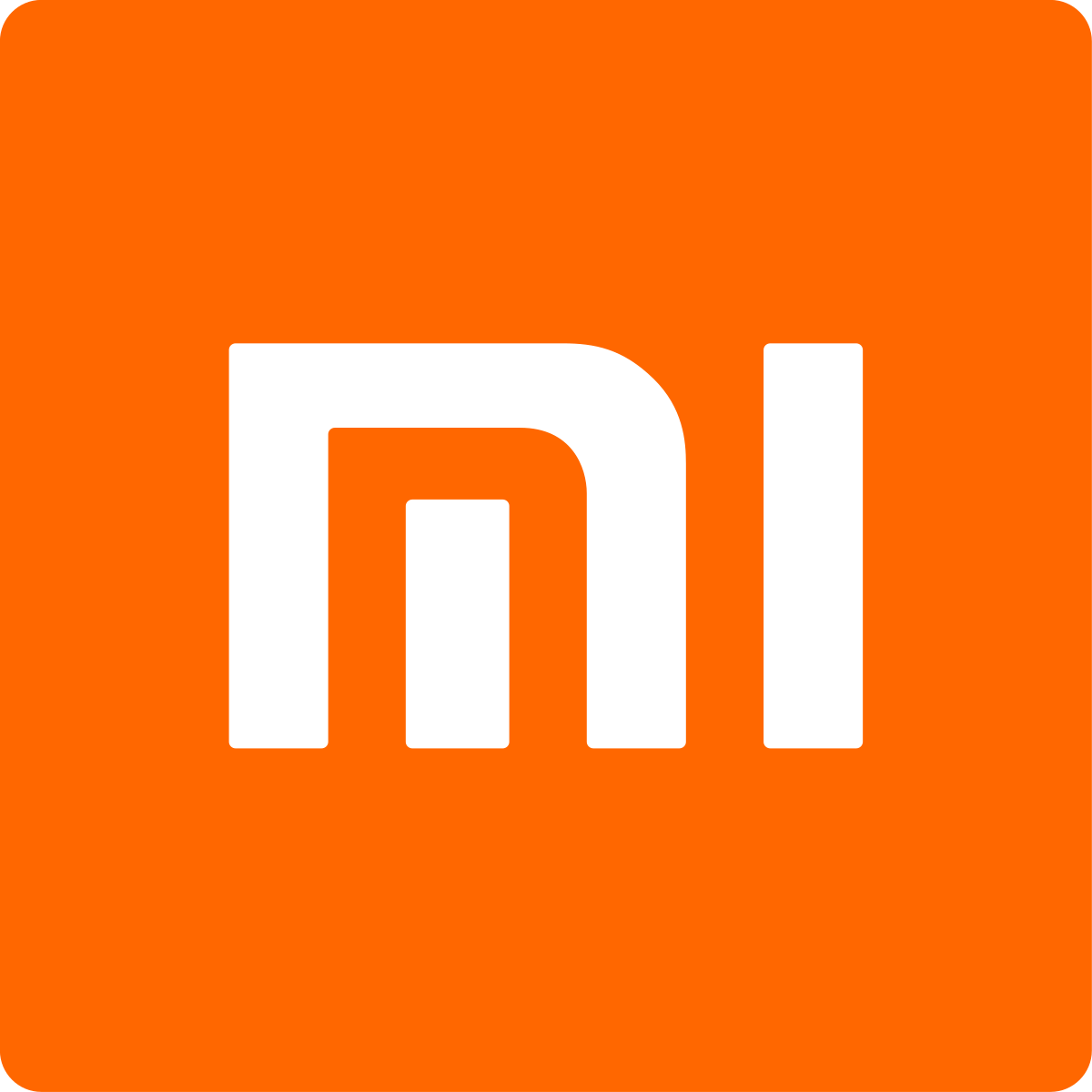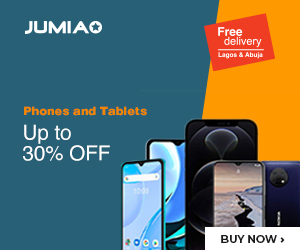 Yesterday, information about a certain smartphone Xiaomi surfaced on top device benchmarking platform, GeekBench.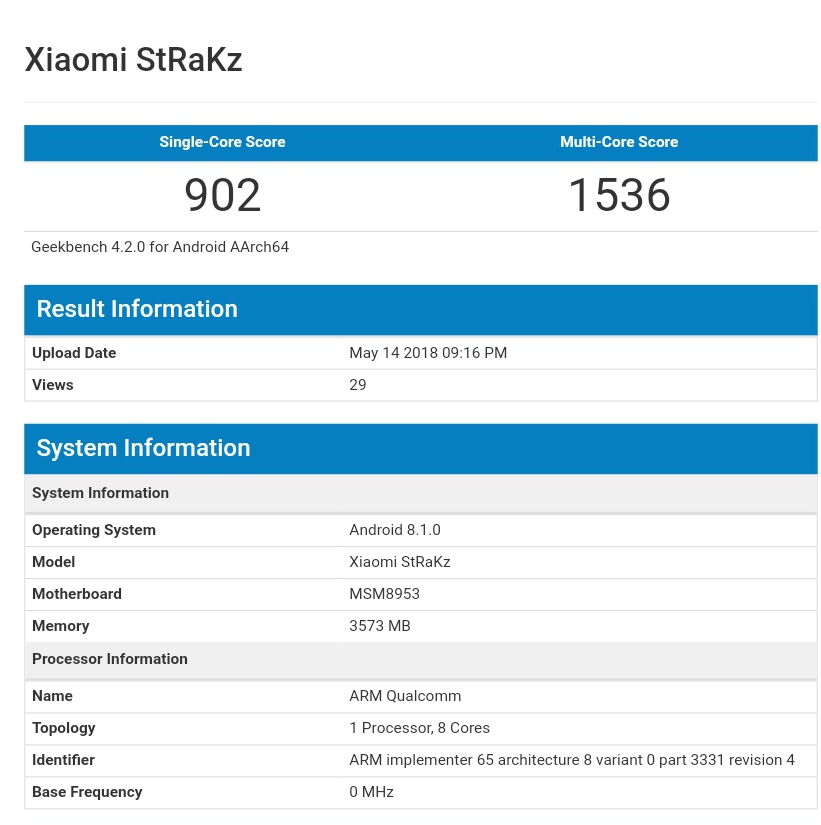 The device is codenamed "Xiaomi StRaKz" and from the single-breasted and multi-core scores, it can be safely said that the leaked device will fall in the mid-range line of Xiaomi's products. Redmi? — maybe, maybe not.
The Xiaomi StRaKz will come with out of the box with the latest version of Android Oreo operating system and will be powered by Qualcomm's Octa-core Snapdragon 625 system on chip. As regards storage, applications and multitasking will be handled by the 4GB of RAM. At this moment, there is no info whatsoever detailing the internal storage properties. However, it is expected to be in the 32GB or 64GB region and will definitely come with external memory support (micro SD card).
There are no other known details about this device as this seems to be the first information leak relating to a "Xiaomi StRaKz. Certainly, in the coming weeks, specifications and images of the said device will hit the net.
To mention, it is quite possible that the Xiaomi StRaKz is also the upcoming Xiaomi Redmi S2 as both devices have some features in common: 4GB RAM, Snapdragon 625 SoC, Android v8.0.1.
The Xiaomi Redmi S2 is scheduled for a June 7 official release date and if not further "contradictory" details about this device (Xiaomi StRaKz) surfaces, it can be safely assumed that "StRaKz" is just another codename for the Redmi S2.
Conclusively, it seems as though Xiaomi is trying to release as many devices as it can; flood the market maybe. However, this is understandable as the OEM earlier set a 100 million units shipment goal for its brand for the year 2018.
Side note: a Xiaomi Mi 8 is also in the works as the successor to the Mi 6. And it is expected to be released soon.
Xiaomi is going all out in 2018, it seems.