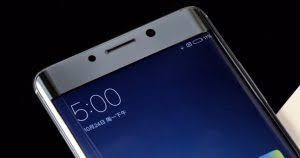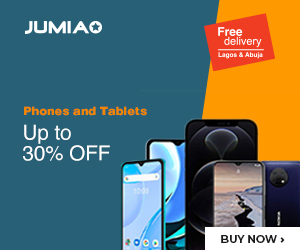 According to new reports, Xiaomi's next device in the Mi line-up of flagships could be called Mi 8, rather than MI 7 – if normal numbering convention is to be followed.
Going by the revelation of popular Chinese blogger, Mocha RQ, the company aims for the device to commemorate its 8th year anniversary in the market. That would make sense, considering how the Apple lovers got the addition of an iPhone X to this year's normal release.
In addition to that, he claimed that the phone will have its launch event this May but go on sale in June. If that is true, it means that this launch event has been slated to hold in late May.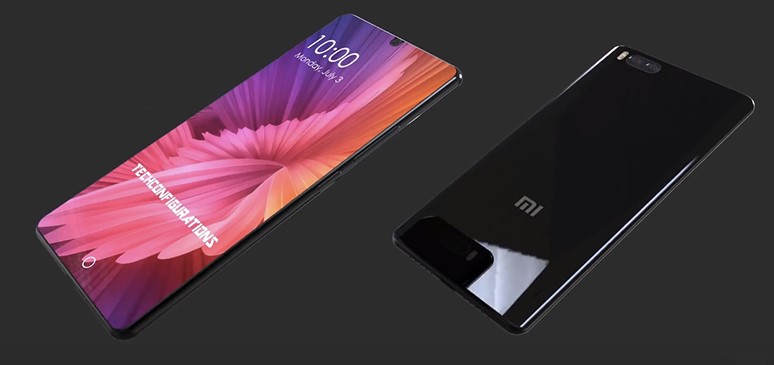 Note that this will not be the first time when a company would skip some numbers and jump to others. While that of Apple can be understood, brands like OnePlus and Samsung have taken to this tide in the past too.
On the hand of OnePlus, they skipped the number 4 and went to launch OnePlus 5 instead, mainly because 4 is considered an unlucky number in Chinese culture. Samsung was just looking to make sure the number on its Note series corresponded to that on the Galaxy S line-up when it announced a Galaxy Note 7 without there ever being a Note 6.
While there has been no official report from the company on a possible skip of number or commemorative phone, the next Mi unit is expected to launch soon. Hopefully, the wait won't be long