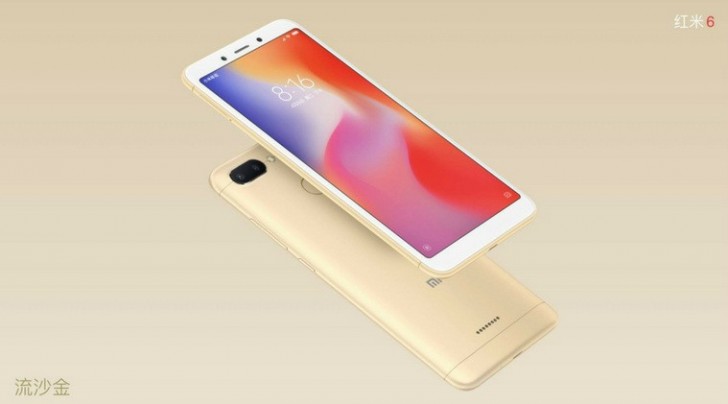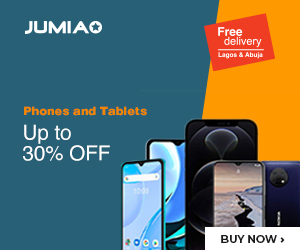 Not too long after celebrating her 8th year anniversary with the launch of the Xiaomi Mi 8 flagship smartphone, Chinese OEM, Xiaomi is now turning focus other categories and groups of devices in its range of products. This time, the "Redmi" group — which houses affordable mid-range devices— has two new members.
At an event that took place somewhere in China, Xiaomi announced the two latest additions to the Redmi line of smartphone. The devices are the Xiaomi Redmi 6 and Xiaomi Redmi 6A.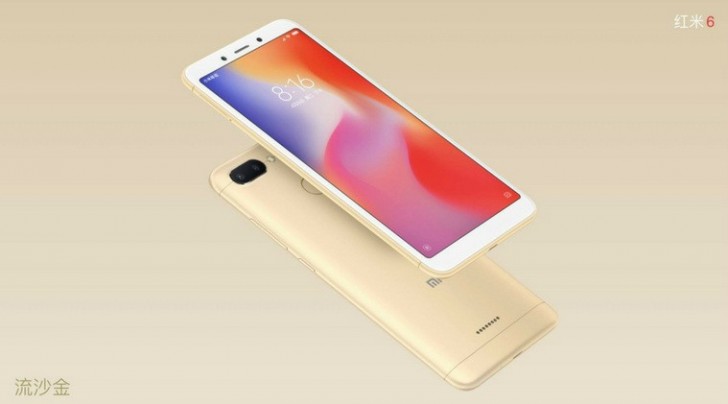 The Xiaomi Redmi 6 comes with a 5.45-inch display with HD+ resolution in the 18:9 aspect ratio. The device comes in 2 version on the basis of storage (3GB/32GB and 4GB/64GB), dual camera (12MP + 5MP) on the rear and a single 5MP selfie camera up front.
The device comes out of the box with Android Oreo v8.1 operating system and is powered by a non-removable 3,000mAh Lithium-Ion battery — 300mAh less than its preceding Xiaomi Redmi 5.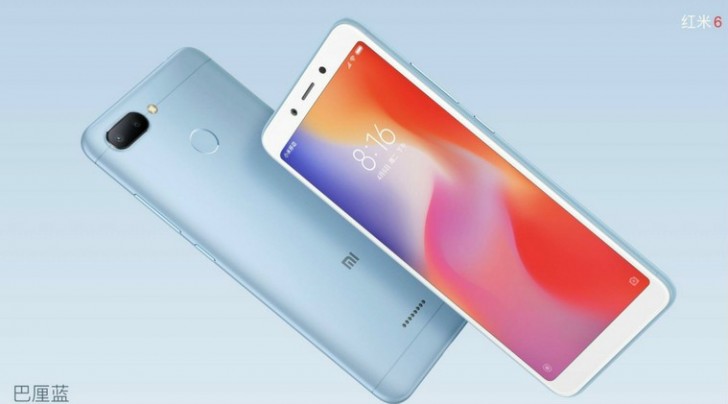 Albeit the battery is slightly of low capacity, the Redmi 6 inherent Octa-core MediaTek Helio P22 SoC's high performance and power saving feature is expected to improve the battery's longevity.
As a cherry on top, Xiaomi incorporated the selfie camera with AI-powered face unlock. When you lift the Redmi 6, the screen lit up to allow the camera properly scan the face. There is also a fingerprint sensor on the rear of the device as an alternate security measure.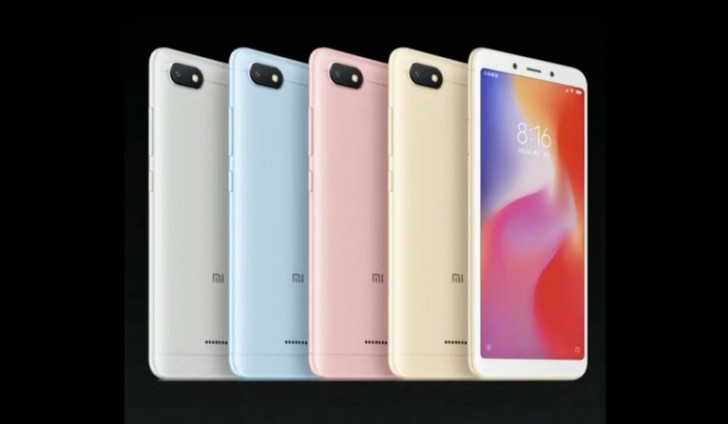 Xiaomi also announced the Redmi 6A — a "lite" version of the Redmi 6 with watered down features. Some highlight of the Redmi 6 were stripped to make-up the Redmi 6A. The body dimensions and design of both devices are the same, but the Redmi 6A lacks the fingerprint sensor, has a single lens on the rear and comes with four cores of Helio P22 SoC.
The Face Unlock is the only biometric unlock method on the Redmi 6A. Other features of the device include 2GB of RAM, 16GB of internal memory, 13MP main camera, 5MP selfie camera and 3,000mAh battery.
The Xiaomi Redmi 6 and Redmi 6A will be available in retail stores from June 15 and the 4GB/64GB version will sell for $155 3GB/32GB for $125. The Redmi 6A is the cheapest of them all and will sell for less than $100 ($95 actually).