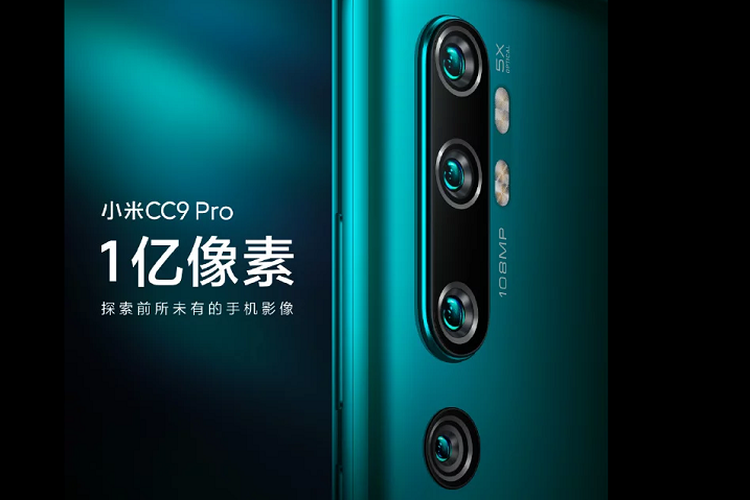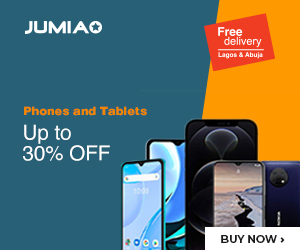 Xiaomi launched their new camera-centric Mi CC9 a couple of days ago – and we brought that piece of news to you here. On the back of that launch, they have made the same device available to the global market, although under a different name – Mi Note 10.
One of the things which caught our attention the most about this device is the array of five cameras on the back of it. Xiaomi knows the fans will be fascinated by that too, so they have put up a post on Weibo to further explain how amazing the cameras can be.
In this post, they state that the exact frame can be captured by different cameras, but at different distances. Thus, users can take close up shots of objects and people without having to be closeup to what they are photographing.
To put things in context, they took an image with the 2x lens, took some steps back and took the same image with the 5x lens. Only on close observation will you see that they are actually different since they look like they are in the same frame.
This makes it possible to dedicate, say, the telephoto lens to taking pictures of people. That will also make more sense since the images will not be distorted as much as a wider-angle camera would do.