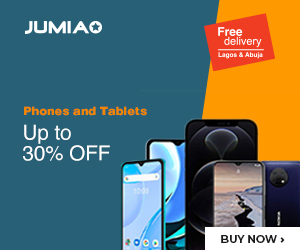 Right here on this site, we have been expecting the launch of Xiaomi's Mi CC9 Pro. For those in other markets, you might be getting the same device as the Mi Note 10 instead.
No matter which it is for you, we are happy to announce that this unit is live, and we have a stunning device to look at too.
True to all we have been hearing, the device does come with a massive five-camera arrangement on the back, and we have the largest one being a 108MP sensor. It has been said that this is the kind of sensor that would debut on the next-gen Samsung Galaxy S11 phones too, but it seems the South Korean OEM has custom pans of its own.
Leaving the cameras for a bit, this unit runs on the Qualcomm Snapdragon 730G chipset, carries a 32MP on the front and completes the design with a 6.47-inch screen which slopes at the sides. There is a lot of thought here as to if Xiaomi is changing their design philosophy to suit that of Samsung, but that will be a discussion for another day.
Focusing on the rear cameras, the main one stays at 108MP and is supported by a telephoto lens which can achieve as much as a 50x optical zoom. The premium version of the phone comes with a F/1.7 8P lens which is a first for smartphone technology. Following that, we have a macro camera and the depth sensor at a stunning 12MP.
All powered by a massive 5260mAh battery on top of the Android 9 Pie, this unit packs all the power you could ever want in a camera phone.