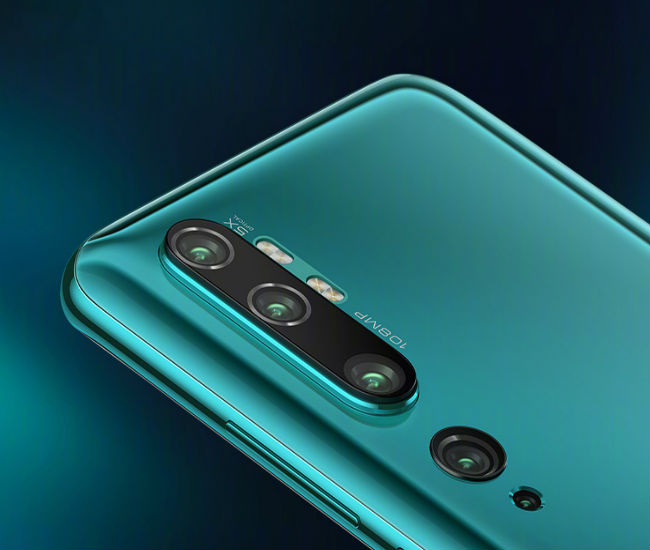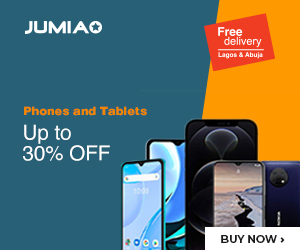 Xiaomi started the new Mi CC line of devices to promote units that will do well in the camera department, and we are supposed to get the Mi CC9 Pro from the company by next week. Said to launch with a total of five cameras on the back, each one of these cameras will be capable of shooting with a 10MP sensor – and couple that with a dual-LED flash system.
Well, as is the custom of Xiaomi, the Asian markets will be getting it first, but we expect a global launch for such a device too. Going by current official confirmation, that global launch will happen, but not at the same time as the Asian introduction.
According to their official Facebook page in Poland, the unit will launch globally on the 14th of November – and under a different name of Mi Note 10.
Thankfully, the name is the only thing that changes here. Thus, the device still keeps all the amazing cameras, packs a Qualcomm Snapdragon 730G chipset and features curved edges on the screen, among other things.
With such a global launch in place, will you be interested in getting this penta-cam unit?