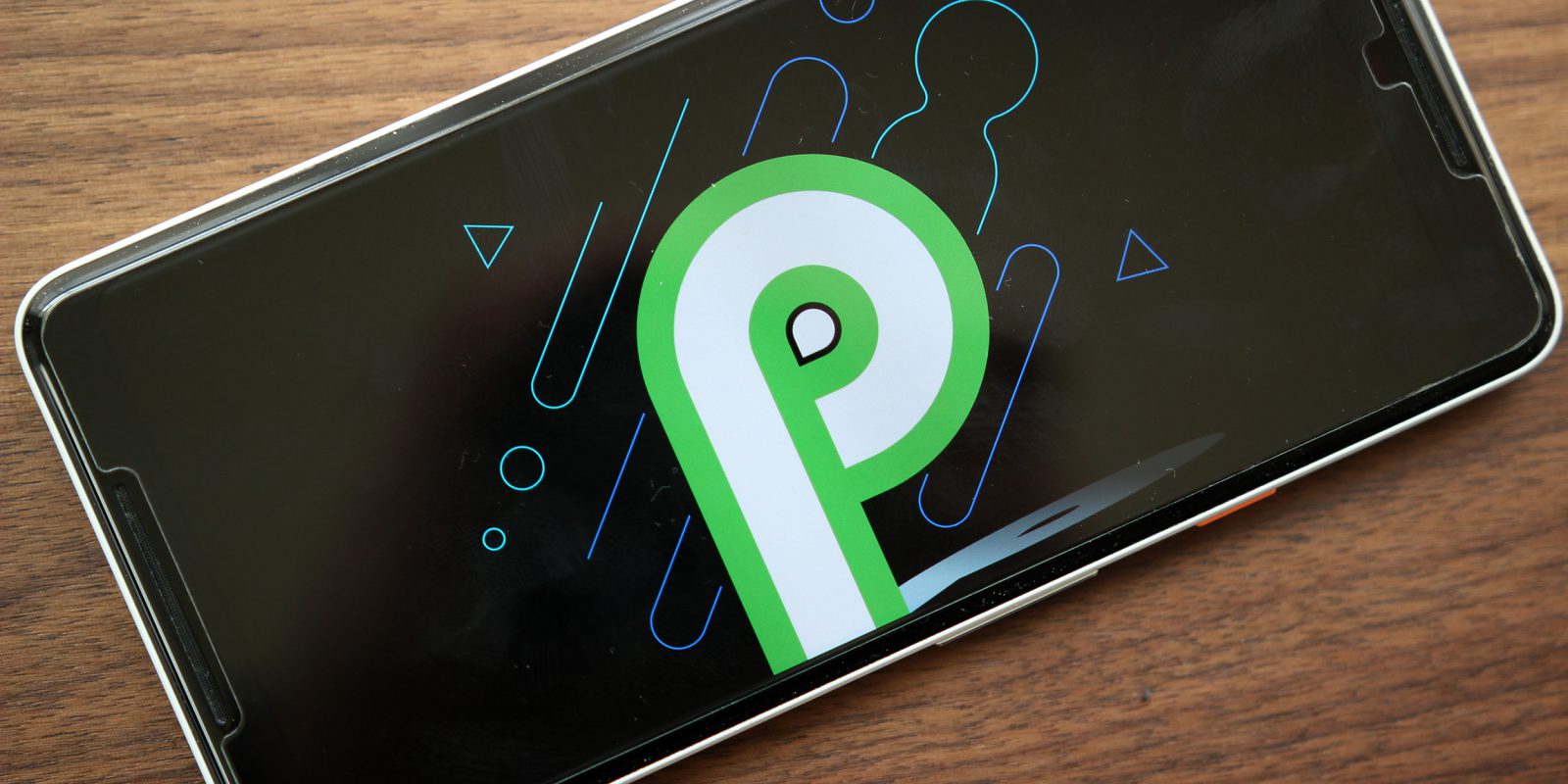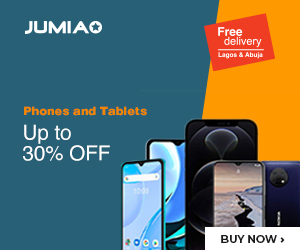 In March, Google announced the first developer preview for the upcoming Android 9 P and from there, we also saw the timeline for development till the time the software will fully hit the market.
As at the rollout of the first preview, it was available for testing only to those users who had the Pixel XL, Pixel 2 and Pixel 2 XL. However, we now know that the testing will be allowed on another device which is not owned by Google – the Xiaomi Mi Mix 2s.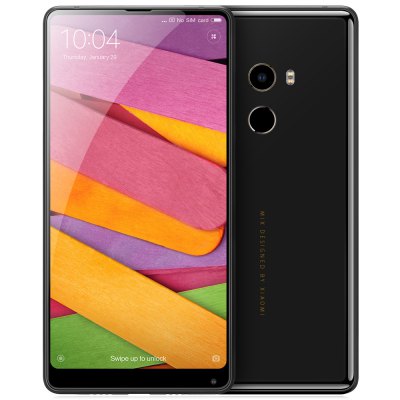 Over the weekend, Xiaomi made the announcement that this developer preview will be available to their own unit too. In fact, it would come complete with all the features of Android 9 P to give its users a very early peek into what the entire market is to expect in the nearest future.
The post has since been pulled down but not before we got from it that the rollout to this preview will begin on the 8th of May. With the thread having been deleted now, we don't see that date as being feasible anymore. What we know is feasible though is the coming of this preview to the said unit.
Supposed to prevent secret call recording and camera use, pack support for iPhone X-like notch and bring on added security, among other things, anyone would be happy to preview this software right now.